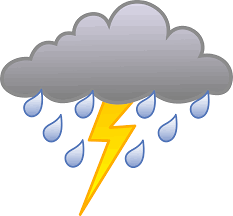 I seemed to have missed a day or two since my last post. It has been busy, but Monday's rain slowed me down.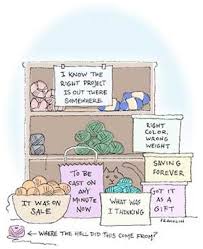 I took advantage of the weather and did various projects around the house. I also took inventory of all my yarns and made a list of what is needed to start a few projects. I have been out of the knitting loop for too long and need to kick-start my next design!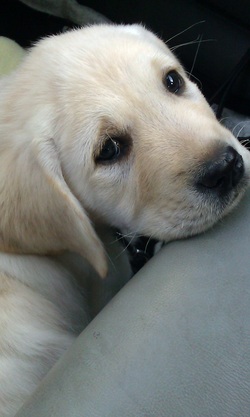 The highlight of last evening was spending a few hours in a maximum-security prison working with inmates and service dogs in a training session. I am being re-certified as a volunteer for Puppies Behind Bars. It was a great evening working with so many dedicated people for such an incredible cause.
www.puppiesbehindbars.com
Prior to retiring for the evening, I treated myself to a small glass of 1992 Fonseca Vintage Port that I reviewed in the past. "Fonseca was founded in 1815 and is considered one of the leading Port wine companies. Robert Parker gave it a 97. I tasted black fruits, licorice and spices. My nose was filled with plum and nuts. The finish was long. This full-bodied port is said to be drinkable through 2035". Check out the website:
http://www.fonseca.pt/
Happy Tuesday!

Cheers!
Penina