Eleven days and counting until my cast is removed. Hopefully, my wrist will be able to endure some knitting. I'm anxious to get started on a project.

Until then, I will continue my journey of exploring wines and spirits.

I tried a very nice Chardonnay the other evening. It was a 2012 Sean Minor from the Central Coast. It was a light golden color with classic, but subtle notes of butter. It had a lovely fruity aroma with hints of apple and pear on the palate. It was a nice addition to the grilled fish and vegetables….and priced well.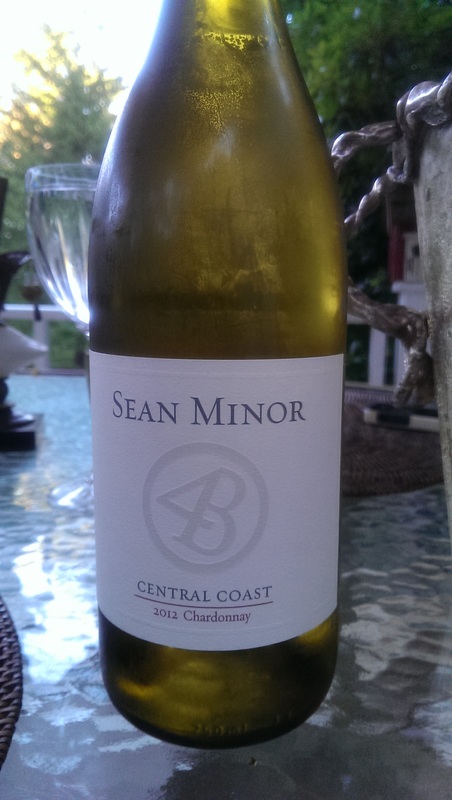 I'm bracing myself for another scorching day. It's water time!

Cheers!
Penina