The last few days have been non-stop with appointments, social obligations and trying to squeeze in some "me" time.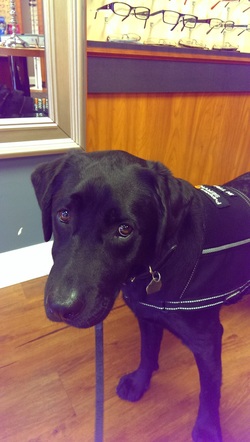 So, it was a welcome treat earlier today to spend a little down time with Dixon. He's one of the pups from Puppies Behind Bars program. Dixon will be graduating at the end of this month and he will become a full time service dog to a war veteran.

After saying my good-byes to Dixon, I raced home in the hopes of having a swim. However, I had to put it on hold for a few hours. Rain got in the way! So, I'll tell you about an incredible Merlot that I tasted and hope for a swim later on.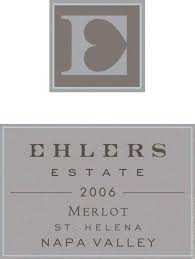 Last night a friend and I opened a bottle of 2006 Ehlers Estate Merlot from Napa Valley. It was a very rich and well balanced wine. The aromas were heady with dark cherry, currants and spice. The palate offered black cherry, plum, spice and a hint of pepper and vanilla. Medium tannins and a long silky finish made this wine a standout! It went well with a movie and finger food!
http://www.ehlersestate.com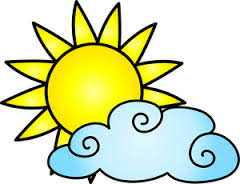 It looks as though the skies are clearing…. pool time!


Happy Tuesday!

Cheers!
Penina