About a month ago I planted a miniature strawberry and cherry tomato plant along with an assortment of herbs. I've been enjoying the "fruits" of my labor until recently. It seems that some creature has also been feasting on the sweet strawberries. And last evening, I caught the little thief nibbling away. It was a female cardinal. She seemed nonplussed to have me watching her. And, I fully expected her to hop on the table and join us for wine and cheese!


And speaking of wine and cheese….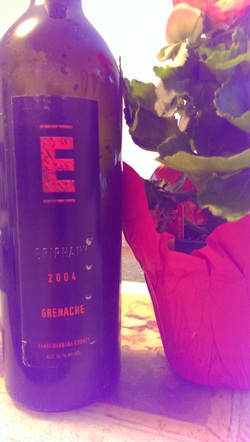 I opened a bottle of Epiphany 2004 Grenache from Santa Barbara County. The cork fell apart while opening it, but the wine was perfect and very drinkable. The color was dark purple with fruity aromas. The dominant flavor was cherry. As it opened up, the sweetness settled. Pepper, cocoa and blackberry emerged with cherry pie on the finish. It was a nice balance with the array of cheeses that I served. Alcohol content was 15.1%.
https://www.epiphanycellars.com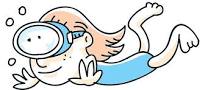 I have quite a few hours of work ahead, but then I'm looking forward to a swim!

Happy Saturday!

Cheers!
Penina