Yesterday was a very long day of work, driving and meeting with clients. My energy and spirits were low. I was in need of a break. And then towards the end of the day, I was introduced to two men that completely turned me around.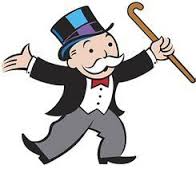 I met Mickey, age 93 and Lou, age 100. They had the spirit, drive and flirtatious flair of teenage boys. Their enthusiasm and zest for life was contagious. And their energy could run circles around most men that are 50 years younger! I can't wait to sit and talk with them again. They are the true meaning of "seize the day"!

I realize this post is a far cry from talking about wine, food, travel or knitting...or maybe not. One needs a positive attitude for life like Lou and Mickey, to appreciate and enjoy it all!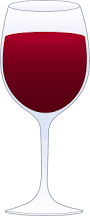 I raise my glass of wine to Lou and Mickey!

Cheers!
Penina