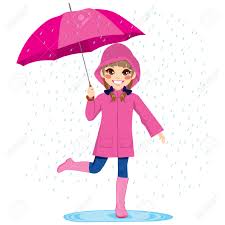 Rain, rain, go away! I woke up this morning to a torrent of rain. But, that didn't stop me. I donned my raincoat and rain boots, then headed out the door to complete my "to do" list, wishing I had grilled vegetables last night instead of waiting to do it today. Ugh…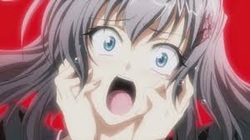 I had so much to do yesterday, that by the time I arrived home, I was feeling sluggish from the heaviness in the air. When "cocktail hour" rolled around, I thought ice-cold vodka would be nice. However, I forgot that my freezer was "vodka" empty. And my "source" was not delivering more for at least another day. I settled for juice.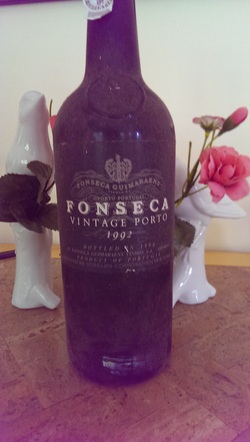 Later on in the evening a friend came over to watch a movie with me. As the hour seemed too late to open wine, we decided to sip on some 1992 Fonseca Vintage Porto. I have reviewed this delicious port a few times. You can find the reviews in the Archives. Alas, this is my last bottle. It's time to buy more port. By the way, we watched St. Vincent. Good movie…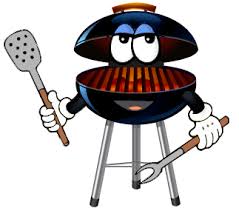 It has stopped raining and I need to get the grill going before the next round of storms come through. Baked salmon, grilled vegetables and a good bottle of wine are on the menu for this evening!


Happy Tuesday

Cheers!
Penina