As predicted, another rainstorm came through towards the end of Tuesday. Fortunately, I had already finished grilling the vegetables. After the storm passed, the sun finally came out to give us a beautiful and dry evening.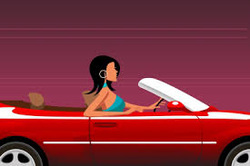 I wrapped up the grilled veggies and drove to my friend's house for a relaxed evening of good food, wine and laughter. We ate baked salmon en papillote, grilled vegetables and roasted potatoes.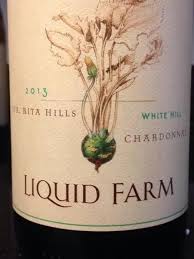 The wine was a 2013 Liquid Farm White Hill Chardonnay. This wine comes from the ancient terroir of Sta. Rita Hills, located on the Central Coast of CA. Although the wine is named for it's "Chablis-like characteristics", it should not be confused with Chablis. This is all chardonnay! The color was soft gold with a nose full of citrus, earth and flowers. The palate was multi-layered with lemon, grapefruit, stone fruit, honeysuckle and a hint of nuttiness. This was a well-balanced wine with a long finish.
www.liquidfarm.com

My "vodka guy" made a delivery today! Hooray…the freezer is stocked again. And, I'm looking forward to an end of the day swim and cocktail!


Happy Wednesday

Cheers!
Penina