Tuesday seemed to fly by without any work drama or otherwise for a change. The weather was nice and I was really looking forward to getting together with friends.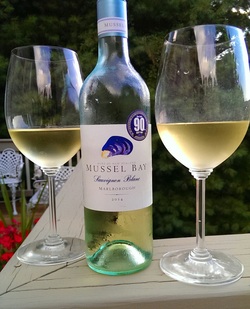 The evening began at my home with an aperitif of 2014 Mussel Bay Sauvignon Blanc from Marlborough, NZ. The color was pale gold with aromas of tropical fruit, citrus and grass. The wine was medium bodied and had a slight effervescence to it. The palate offered an interesting range of tropical fruit with grapefruit and herbs lingering on the finish. This is a nice summer "go to" wine and decently priced.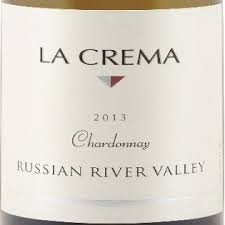 As the sun began to set, we continued on to a friend's home where we dined and wined. I love these progressive "food and wine" evenings. We drank 2013 La Crema Chardonnay from the Russian River Valley. I guess my host had a few bottles left over from the boat ride we went on a few weeks ago. This is my review from 7/19/15: "It was a beautiful straw color with a nose full of apple, citrus and oak. The palate was layered with pear, apple, toasted nuts, honey and citrus. It was full-bodied and well balanced. The finish was long and smooth. The wine was barrel aged for nine months and alcohol was 14.5%."
http://www.lacrema.com
The wine paired beautifully with grilled salmon, corn and tomatoes.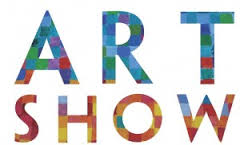 I'm going to spend some time later today selecting two of my knitted art wear designs for an upcoming Art Show in early October. In a perfect world, I would have made something just for the show, but I have been inattentive to my knitting needles this summer.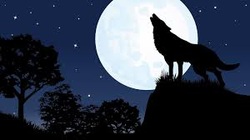 There is a full moon tonight and the skies will be clear for viewing!

Happy Wednesday!

Cheers!
Penina