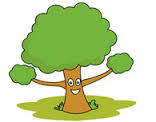 The skies have finally opened up and rain is pouring down onto the parched earth. The trees and plants are smiling with relief! And I am happy that my rain dance worked!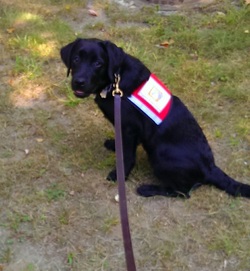 For the last few days, my time has been divided between appointments and socializing sweet Mabel, the little puppy from Puppies Behind Bars program. www.puppiesbehindbars.com. As busy as my schedule has been, I did manage to take a little "me" time to taste a lovely wine with a friend the other evening. It was an extremely hot and humid night, so we were both craving a cold and crisp wine.


We chose 2014 Cloudy Bay Sauvignon Blanc from Marlborough, New Zealand. It was light and crisp, but impressive. It had intense aromas of grapefruit, lemon, tropical fruit and fennel. The palate offered ripe citrus, herbs, stone fruit and a wonderful chalky minerality. It was a very refreshing wine with a long finish.
http://www.cloudybay.co.nz
Much to do before the day ends.

Have a great Thursday!

Cheers!
Penina