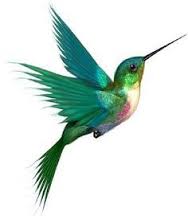 It's a lovely day…and technically, the last day of summer! I'm not ready to put away the sundresses and sandals quite yet. However, the leaves on the trees are starting their transformation and my hummingbirds are getting ready for their journey south.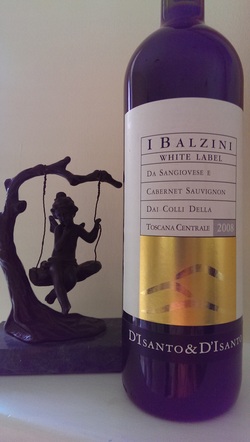 Yesterday, a friend came over for a quick "autumn" lunch of homemade soup and bread. We opened a bottle of 2008 D'Isanto & D'Isanto I Balzini White Label Colli della Toscana Centrale IGT. We each had a glass to toast our friendship. I never tire of this wine and have reviewed and discussed it a few times over the course of a year.


Antonella and her husband Vincenzo D'Isanto founded the estate that is located just outside the boundary of Chianti Classico. All their wines are named after a color and labeled red, white, black, green and pink. I have not tried nor do I have the Green or Pink Label yet. But I did review the Red Label about a year ago and I have a few bottles of the Black label waiting to be opened.
http://www.ibalzini.it
I look forward to sharing the rest of the I Balzini White Label tonight!
Happy Tuesday!
Cheers!
Penina