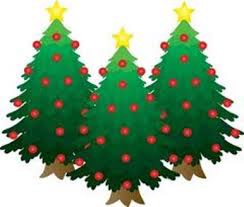 I was in a store the other day and not only were there displays for Halloween and Thanksgiving, but they had twinkling Xmas trees as well! Retailers need to take it down a notch and chill. Let's enjoy the day and not get too ahead of ourselves! Life goes by fast enough without having to plan so many months in advance for the holidays.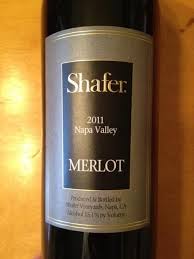 Speaking of "chilling", I had a lovely and relaxing dinner the other evening with a few friends. As we sat outside in the crisp autumn air with the fire pit keeping us warm, we sipped on 2011 Shafer Merlot from Napa. It is 76% Merlot, 14% Cabernet Sauvignon, 8% Malbec and 2% Petit Verdot. It was full-bodied and the color was what I like to call "passionate purple". It had inviting aromas of black cherries, dark fruit, spices and a touch of musk. The wine was dense and heady with licorice, dark cherries, spice and herbs on the palate. There was a hint of pepper as well. The finish was long and well balanced. It paired well with the grilled root vegetables and swordfish.
http://www.shafervineyards.com
Here is a little trivia: Merlot is the most widely planted grape in the Bordeaux region. The name is derived from the French word "merle", which means "young blackbird" and refers to the dark blue color of the grape.





I need to put some finishing touches on two knit pieces that are being displayed in an upcoming art show. I hope to have photos tomorrow to show you.

Happy Friday!

Cheers!
Penina