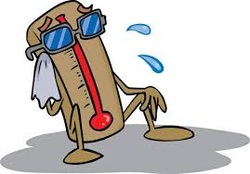 By yesterday afternoon the humidity had crept back in and the temperature was on the rise. So when my friend came over in the early evening to catch up on life, I went straight to the refrigerator for a perfectly chilled bottle of wine.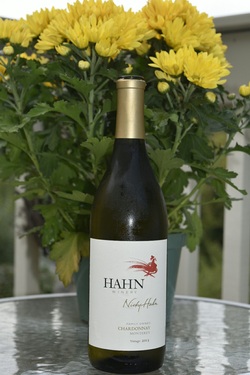 We opened a 2013 Nicky Hahn Chardonnay from Hahn Winery, Monterey. While he regaled me with stories, I contentedly listened while sipping this delicious wine. The color was soft lemon with aromas of citrus, pineapple, pear and grass. The palate offered a mosaic of tropical fruits, herbs, caramel, a floral essence and a hint of oak that carried into a long finish. It was crisp and quite refreshing. I'm thinking of buying a few more bottles. http://www.hahnwines.com/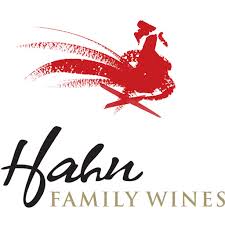 An interesting note about the label…Nicky Hahn's native language is German. "Hahn" translated means rooster, which is why an illustration of the bird is seen on every bottle produced by the winery.


Have a great Tuesday!

Cheers!
Penina