Last night I poured myself a little port. It seemed to be the perfect setting with a torrential thunderstorm pounding outside. Albeit, it was hot and humid so I suppose "perfect" would have been sitting in front of a roaring fire instead of blasting the air conditioner!
I had a very nice port from Portugal. It was Fonseca Vintage Porto 1992. Fonseca was founded in 1815 and is considered one of the leading Port wine companies. I opened this particular bottle about a year ago. Robert Parker gave it a 97. I tasted black fruits, licorice and spices. My nose was filled with plum and nuts. The finish was long. This full-bodied port is said to be drinkable through 2035. Thank goodness that I have another bottle waiting in the wings! Check out the website: http://www.fonseca.pt/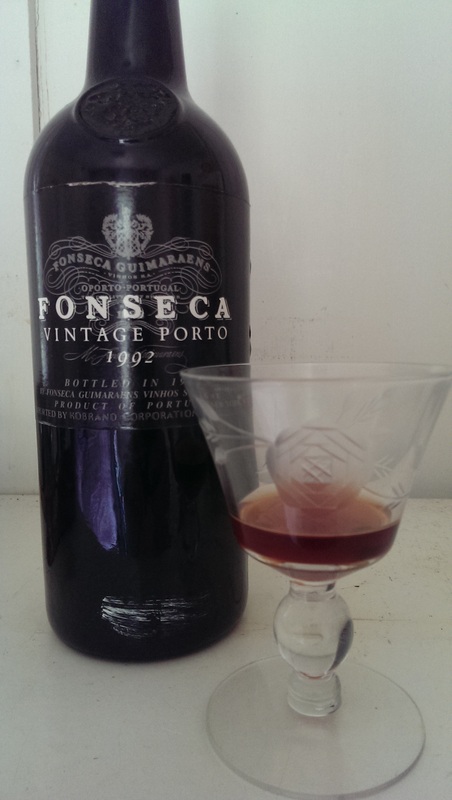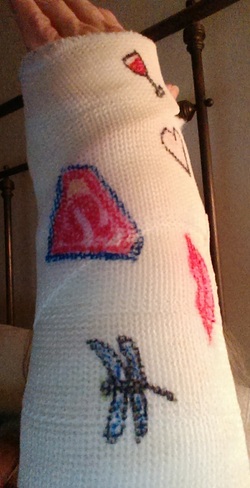 Three more days of wearing a cast and then we begin some fun with knitting.


Have a great day!

Cheers!
Penina