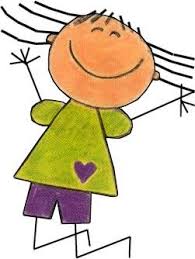 Friday turned into a serendipity day…my favorite kind!

After meeting with a client in the morning, I was all set to work on some projects. However, a phone call from a friend veered me in another direction and I was off on an adventure that included a beautiful fall ride, lunch and wine.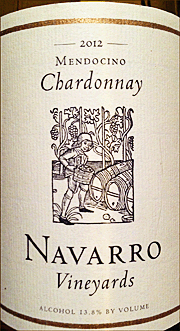 We each had a glass of 2012 Navarro Vineyards "Mendocino" Chardonnay with our lunch. The color was pale straw with pear, honeysuckle, and a hint of citrus on the nose. The palate offered pear, oak, apple and lemon. The wine was crisp with a medium finish and paired nicely with the crab cakes and salad.
http://www.navarrowine.com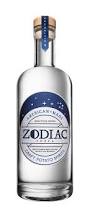 As I was finally making my way home, another friend called to invite me over for a quick drink of Zodiac Vodka. Trust me…I only had a sip or two, but the vodka was good! It seemed to have more "perfume" on the palate than I recall from my last review, but it was delicious and it is quite different from most vodka that I've tasted.
I reviewed it on Day 132, 11/11/2014. Here is the review from one year ago:
Day 132 on 11/11/2014
The name of the vodka is Zodiac…American-Made in Idaho. It is one of the better potato vodkas that I have had! They originally launched 15 years ago and then re-launched this past October. The vodka is made with regionally sourced potatoes and water from the Snake River Aquifer that runs beneath the distillery. It had a slightly sweet and much cleaner smell than grain vodka. The sweetness extended into the taste, which again, was clean and very smooth. It had a very pleasant aftertaste. Zodiac is also 100% gluten-free! I'm definitely going to add Zodiac to my freezer collection!
http://zodiacspirits.com
Happy Saturday!

Cheers!
Penina