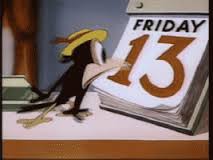 Well, it's Friday the 13th! I've always considered the number "13" lucky, especially since my youngest son was born on that date! However, some people see it as a very unlucky day. There is actually a term for this phobia, known as "friggatriskaidekaphobia". No joke! Frigga was the name of a Norse goddess, for whom Friday is named and triskaidekaphobia is the fear of the number thirteen.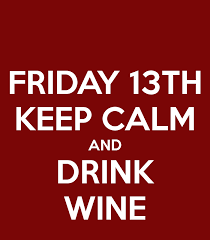 The origins of Friday the 13th are steeped in history and myths. Superstitions about the number 13 date back as far as 1700 BC. There are many stories surrounding Friday the 13th of which I won't elaborate on here. I say, embrace the day and make something positive out of it!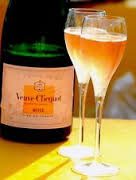 And speaking of positive, I closed two significant deals yesterday and celebrated the beginning of the evening with a good friend, Veuve Clicquot and a special dinner. I love the sound of a champagne cork gently popping and the rush of bubbles tickling my mouth!


Have a "Super" Friday!

Cheers!
Penina