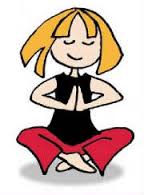 The last few days have been quite busy, but I'm taking a little time to exhale this weekend. The skies are blue, the temps a bit chilly, but it's a beautiful day to spend outdoors.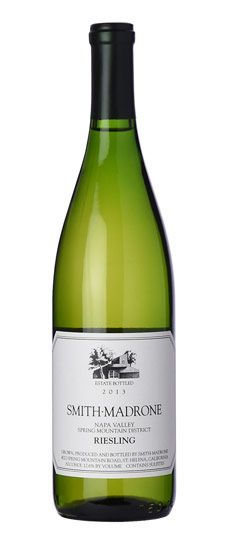 The other evening a friend and I shared a bottle of 2013 Smith-Madrone Riesling from the Spring Mountain District of Napa. This 100% Riesling is 12.6% alcohol and comes from Stu and Charles Smith's 42-year-old vines. This pale yellow wine is vibrant with lively acidity and is quite refreshing. Aromas of stone fruit, apples, honeysuckle and a hint of grapefruit were present. The palate was a feast of lime, apricot, honeysuckle, citrus notes and a hint of spice. The finish was long with a creaminess lingering on the palate. I wouldn't hesitate to serve this at Thanksgiving!
http://www.smithmadrone.com/index.htm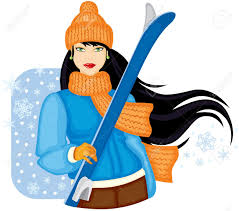 A friend recently asked why he hadn't seen any "knitting" posts on my blog for such a long time. I must admit that my journeys have taken me down a different path of late. However, with the winter months soon to be upon us, I will be knitting once again. I need to knit a few more scarves and hats to keep my friends and me warm on the slopes and trails this season!


Happy Saturday!

Cheers!
Penina