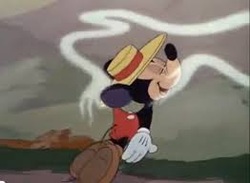 I hope that everyone had a great Thanksgiving! I certainly did! Family and friends filled up my home with good cheer as well as the wonderful aromas of food emanating from the kitchen.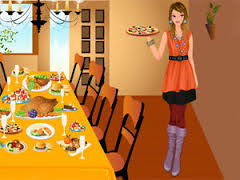 As usual, I made more food than was necessary and now I will have fun getting inventive with all the leftovers. Of course I overdid it with the desserts, so perhaps I'll put together little dessert packages for a few people today.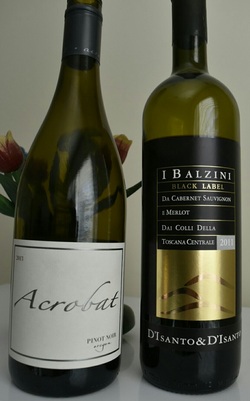 Two wines graced the Thanksgiving table yesterday. We opened a 2013 Acrobat Pinot Noir from Oregon and a 2011 I Balzini Black Label. Both wines complemented the meal from appetizers to dessert. I reviewed the I Balzini a few weeks ago. You can read it at
http://thewineknitter.com/1/post/2015/11/day-375.html
The Acrobat Pinot Noir comes from the King Estate Winery, founded in 1991. The color of the wine was cherry red with aromas of expressive berries and spice. The palate offered smooth and velvety flavors of cherry, plum and cranberry with hints of oak and spice. The finish was long.
https://www.kingestate.com
It's a beautiful day and time to start changing the décor inside and outside to acknowledge the upcoming holidays.

Have a great Friday!

Cheers!
Penina