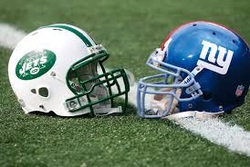 Yesterday was a laid back kind of Sunday with the NY Sunday Times and the Jets vs. Giants game on the television. It was a wild game with the Jets scoring a touchdown in the last 27 seconds to tie the game. The Jets won 23 to 20 in overtime. I was rooting for the Giants…oh well.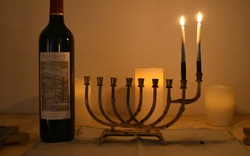 Since it was the first night of Hanukkah, I wanted to be festive so I opened a bottle of Shingleback's 2011 The Gate Shiraz. I reviewed this wine in June and had every intention of saving the last few bottles to open over the course of several years. However, I couldn't resist opening another bottle last night!
My review is the same as it was in June. "The wine is produced in the McLaren Vale area of South Australia. It scored high points in the 90's and has won many awards. This full-bodied wine was deep purple with aromas of dark fruit, oak and spices. The palate was a feast of layers, oozing dark jams, cherry, oak, pepper, spices and a hint of vanilla. Silky tannins and a solid backbone gave way to a long finish."
This is an excellent wine with lots of character. I hope I have enough self-control to keep the other bottles under wrap!
http://www.shingleback.com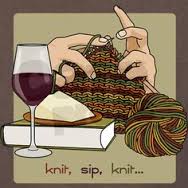 I have a crazy week ahead, but I'll be back very soon!

Cheers!
Penina