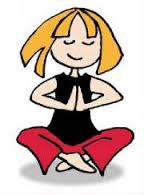 I'm taking a quick moment to exhale from a rather hectic day. Taking a few days off in December has come back to haunt me. The calendar is filling up once again.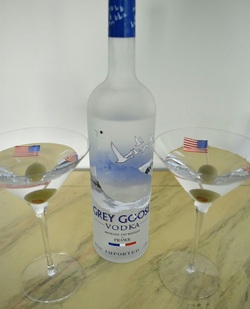 In honor of The State of the Union address last night, I decided to "shake" things up a bit and started off the evening with patriotic Grey Goose martinis. My guest was amused but quite satisfied with his drink.

I'll have to think of an interesting "pour" to celebrate Martin Luther King Day. Any thoughts?


Okay…break time is over and I must run!

Happy Wednesday!

Cheers!
Penina