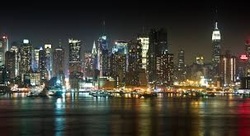 It was an extremely cold day yesterday and I was supposed to attend the Benvenuto Brunello wine event, showcasing Brunello di Montalcino 2011 4-star vintage. However, I never made it into the city. Oh, for the days when I still owned my pied-à-terre there. How simple it was to just roll out of bed and easily walk to most places.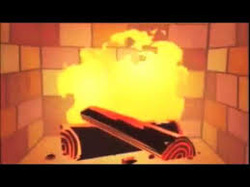 Instead, I met up with a friend for a quick lunch and then headed back home to work for a bit while sitting by the fire.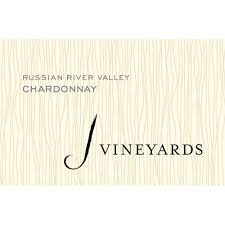 The evening brought more cold weather along with my friend at the door with dinner and wine. The wine was perfectly chilled from his ride over, but the food needed reheating. As we caught up on the past few days, we sipped 2013 J Vineyards Russian River Valley Chardonnay while munching on Thai cuisine. Although one might think of serving this wine with more "mellow" dishes, strangely enough, it complemented the spicy flavors of the food. It was a lovely golden color with inviting aromas of citrus, floral and peach. The flavors were resonating a tropical paradise of citrus, pear, peach and apple. It was smooth and silky with a long finish.
https://www.jwine.com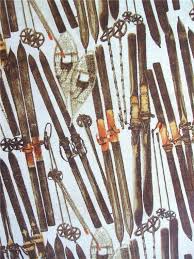 It's another cold day with a snowstorm looming over the weekend.
My skis and snowshoes are standing by.


Happy Wednesday.

Cheers!
Penina