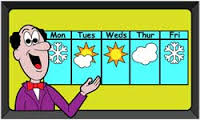 As the weatherman promised, it has been beautiful the last few days. I've been taking advantage of the mild temps by trying to stay outdoors as much as possible. It is coming to an end tomorrow though, with the promise of rain and wind, which unfortunately might impact my journey into the city for a wine event.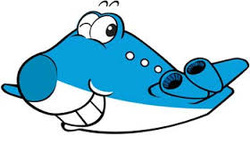 I'm planning a few trips in the near future, so I started delving into all the travel "discount" sites, as well as airline sites to compare prices. Yikes! It is amazing the broad range of airfares that are offered for the same flight. One thing I learned from a very savvy niece, is to make sure that you set your browser on "private browsing" when exploring prices. Otherwise, the site will remember you and probably not offer the same attractive price that you saw earlier. I'm looking forward to writing some travel posts soon!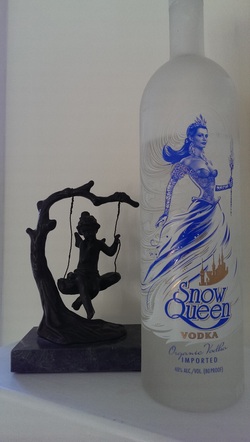 As it approached cocktail hour last night, I poured myself a Snow Queen vodka on the rocks and settled in to watch a little of the Iowa caucus returns. A friend decided to drop by and join me for a while. I poured him vodka as well. Before I knew it, I was in the kitchen tossing a salad and popping a frozen pizza in the oven for us to eat. It was a fun and spontaneous evening!
I wrote a review of Snow Queen vodka in November. I really like the flavor and smoothness of this vodka.
You can read my review at:
http://thewineknitter.com/1/post/2015/11/day-382.html
Happy Tuesday!

Cheers!
Penina