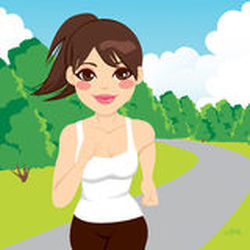 We have beautiful blue skies and temps in the mid 50's degree range. I'm putting on my sunblock and heading outdoors! This is perfect weather for a long power walk.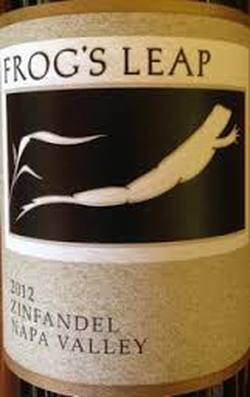 Last evening I got together with a dear friend who was visiting from California. Perhaps he brought the sunshine and good weather with him! We ate at a local restaurant and dined on simple fare and drank a nice bottle of 2012 Frog's Leap Zinfandel from Napa Valley. Blended with Petite Sirah and a little Carignan, this ruby colored wine had alluring aromas of raspberry, cherry and spices. The palate offered Bing cherry, mellow fruit and a complementary dryness that might have been produced with the Carignan. Tannins were tight, but softened as the wine opened. The finish was spicy with a tease of fennel. Delicious!
http://www.frogsleap.com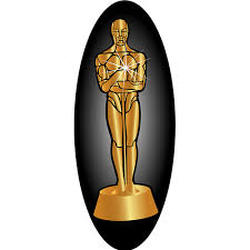 We are a week away from the Oscars and parties are in the making. I must confess that I haven't seen most of the nominated movies. I may sit this one out!

Enjoy the rest of the weekend!
Happy Saturday!

Cheers!
Penina