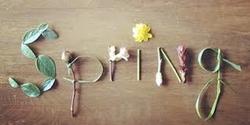 Today is the Vernal Equinox, marking the first day of spring in the Northern Hemisphere. It is a time for rebirth, renewal & regrowth. Spring is truly one of my favorite seasons! Spring marks the return of many birds that flew south for the winter, including my beloved hummingbirds. The trees come alive again and I can't wait to be enveloped by the scent of lilacs, peonies, lilies of the valley and honeysuckle!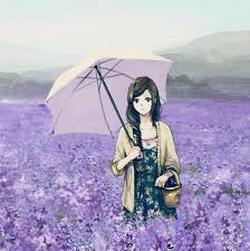 "It's spring fever. That is what the name of it is. And when you've got it, you want—oh, you don't quite know what it is you do want, but it just fairly makes your heart ache, you want it so!"
―
Mark Twain
In honor of spring's return, we began our celebration last night with Grey Goose Martinis that were chilled to perfection. The ice crystals were dancing in the glass...now that's a martini! We were going to move on to a bottle of wine, but I needed to savor another martini with my dinner.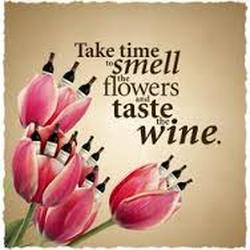 The celebration will continue this evening with some wine! Happy spring!

Have a peaceful Sunday and Happy Spring!

Cheers!
Penina