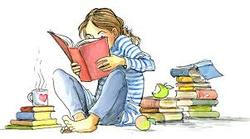 In the midst of spring cleaning the other day, I unearthed a box of family photos dating back to the late 1800's. I was so totally immersed in the images before me that I didn't realize that a good portion of the day had slipped by.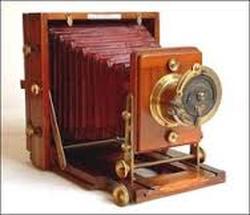 Storing memories on computers, digital cameras and phone cameras may be more convenient and easier to share with everyone, but there is something special about actually holding a photograph or browsing through an album that connects one to the visuals. In some ways, it's akin to my drinking wine. It's not only the sense of smell and taste of the wine, it is also the feel of the glass in my hand that makes for the total experience. Okay…I've gone too far. But speaking of wine…

Last evening I cooked a wonderfully simple meal of baked salmon in a basil, shallot and wine sauce. Mashed potatoes, a simple salad of greens and sliced avocado drizzled with balsamic dressing accompanied it.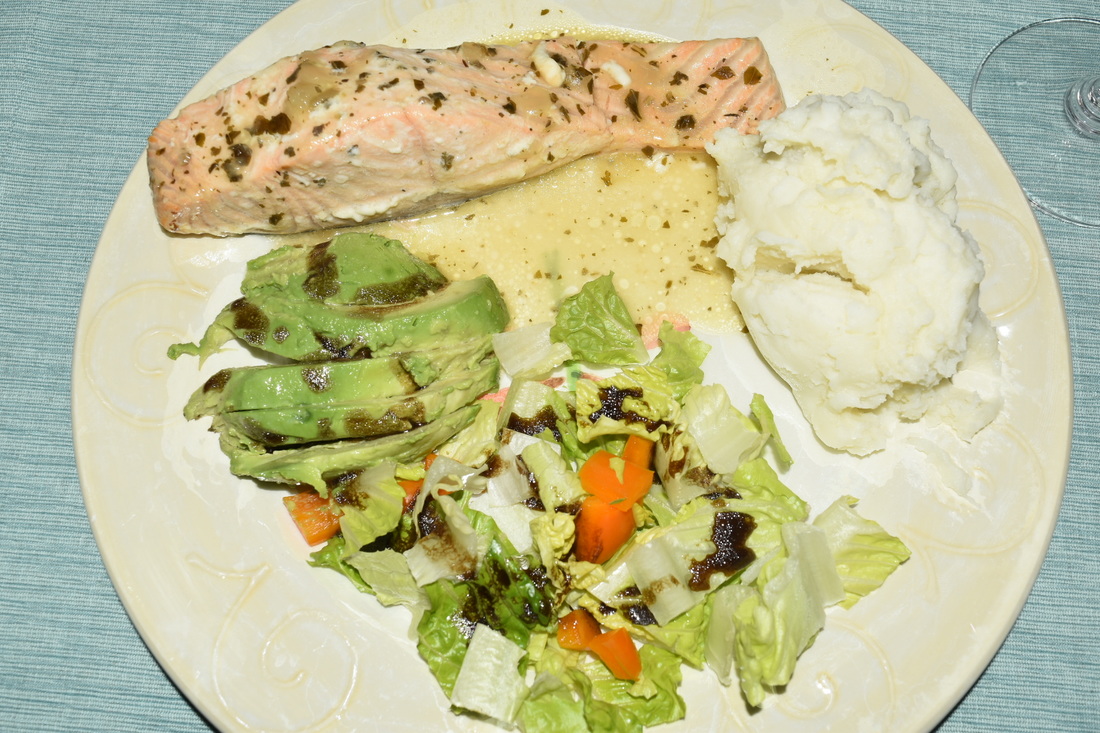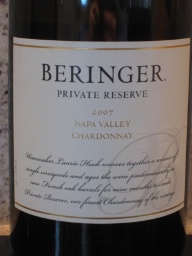 The wine was a 2007 Beringer Private Reserve Chardonnay from Napa Valley. This full-bodied wine had a beautiful bouquet of apricot, ripe peach, citrus and oak. The palate was layered with peach, honeysuckle, pear, lemon zest and a hint of caramel. It had a rich and creamy mouthfeel that continued on to a long finish. Being a 2007, I didn't expect it to be so vibrant, but we were pleasantly surprised and enjoyed every sip!
http://www.beringer.com
Have a great Thursday!

Cheers!
Penina