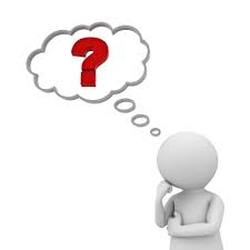 In yesterday's post I asked which wine you would have opened with the pasta and shrimp dinner. The Burgundy was favored by most of you. It was a tough decision, but I opened the Burgundy!



The 2014 Domaine Dutron Pere et Fils Saint- Véran is produced by the Dutron family who has owned the estate since 1835. "Pere et Fils" means "father & son" in English. Denis Dutron now continues the family tradition of making these delicious wines. Saint- Véran is located in the southernmost appellation of the Mâconnais region of Burgundy where wines are made exclusively from the Chardonnay grape.

The Saint- Véran was pale gold with aromas of pear, honeysuckle, nuts and sweet spice. The palate offered lively fruits such as guava and pear, bursts of citrus and hints of hazelnut and floral. Full-bodied and fresh with a nice finale...it was an excellent choice!

It's a rainy day with snow expected this evening! Spring is taking a backseat this weekend.

Happy Saturday!

Cheers!
Penina