The other evening I enjoyed drinks and a light bite at a friend's home. I was introduced to Casamigos Tequila and Ripe Bar Juice Agave Margarita. We are now best friends! It was one of the most delicious and refreshing margaritas that I have had in a long time.

George Clooney and Rande Gerber, long time friends and die-hard tequila fans, produce Casamigos Tequila. They wanted to make a smooth tequila that didn't need the adornments of lime or salt. This 80 proof tequila is distilled in Jalisco, Mexico and made from hand-selected 100% Blue Weber agaves. It was originally made for just friends & family to enjoy. Casamigos was never intended for release to the public. But lucky for us, it debuted in the U.S. in 2013 and we can now find it on store shelves. If you like your tequila neat, then this is the one for you. Casamigos is clear with a clean edge to it. One can discern a hint of citrus on the nose with a silky tease of vanilla and honey on the palate.
http://casamigostequila.com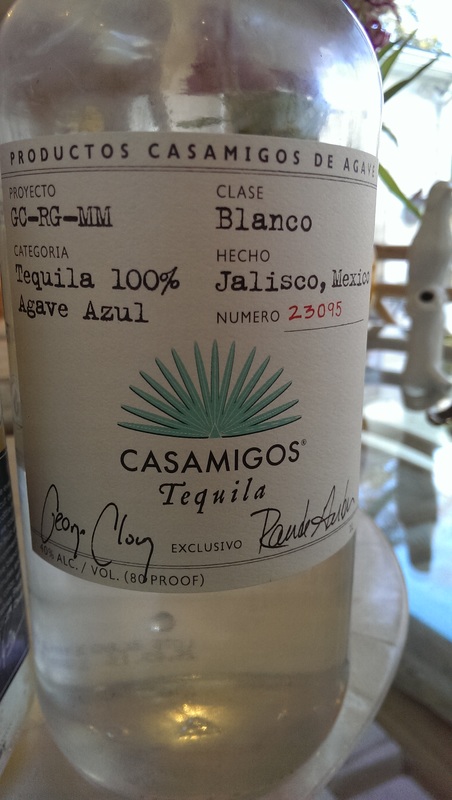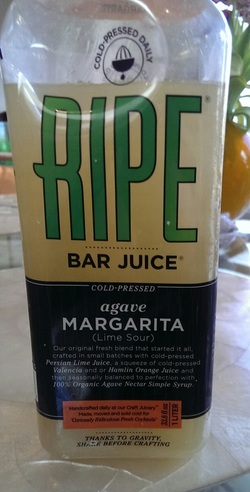 My host mixed the Casamigos Tequila with Ripe Agave Margarita Bar Juice. This is a delicious blend of lime and orange juice that is lightly sweetened with agave nectar. It was the perfect accompaniment to the tequila. Delicious! Check out their website.
https://www.drinkripe.com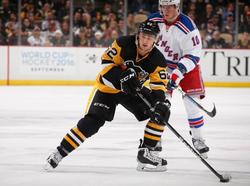 It's hard to believe that the Stanley Cup playoffs have begun. The year flew by so quickly! Last night was Game 1 of the eastern conference first-round series. Unfortunately, the NY Rangers got off to a bad start and lost to the Penguins, 2 to 5. Let's see what happens tonight!

The sun is shining, birds are singing and I'm signing off so that I can be out in nature!

Happy Thursday!

Cheers!
Penina