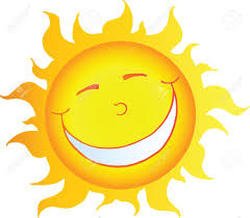 Monday was a beautiful day filled with lots of sunshine. It actually felt like the middle of summer but without the benefit of a pool to dive into. However, in just a few more weeks, I'll be swimming again!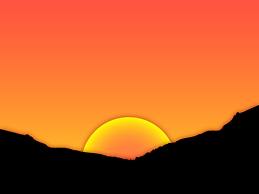 The mild temperatures continued throughout the evening, which made it ideal for sitting outside and watching the sunset with a few friends. My host provided an array of cocktails that included wine, Tequila Sunrise and my recipe from last summer, Tequila Sunset. I opted for the Ram's Gate 2012 Chardonnay Carneros Sonoma, CA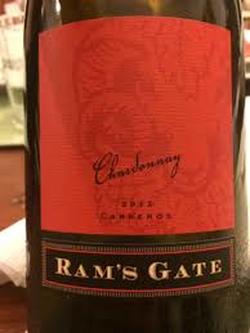 The Chardonnay had a soft yellow color with rich aromas of oak, hazelnut and tropical fruit. Citrus, pear, mango and honeysuckle entertained the palate. The wine was crisp and lush with a hint of spice on the finish. It was a definite thumb's up!
http://www.ramsgatewinery.com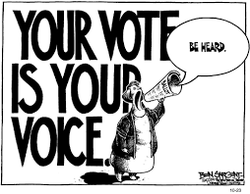 If you're a New Yorker, please get out there and vote today!

Have a great Tuesday!

Cheers!
Penina