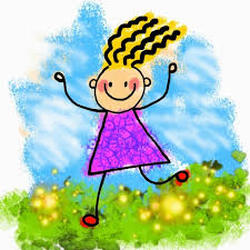 The week flew by very quickly. Because I spent so much time outdoors, I didn't attend to everything that I should have. It will definitely impact the week coming up. In addition to work, I have wine events, a dinner party and best of all, a puppy to socialize from the Puppies Behind Bars organization.

Prior to sunset last evening, my friend arrived for dinner. We decided to open a bottle of 2012 Chateau Mourgues Du Gres 'Les Galets Rosés' that I had chilling in the refrigerator. Made mostly with Syrah and a small amount of Grenache, this rosé was full-bodied, dry and fruity. The color was deep salmon with fragrant aromas of strawberry, peach and raspberry. Wonderfully layered flavors of strawberry, cherry, melon and vanilla gave way to a long finish of sweet apple lingering on the palate. Francois Collard, a former journalist, owns Chateau Mourgues Du Gres. It is in the appellation of Costieres de Nimes, located on the border of Languedoc and Provence. Check out the website for more information.
http://www.mourguesdugres.com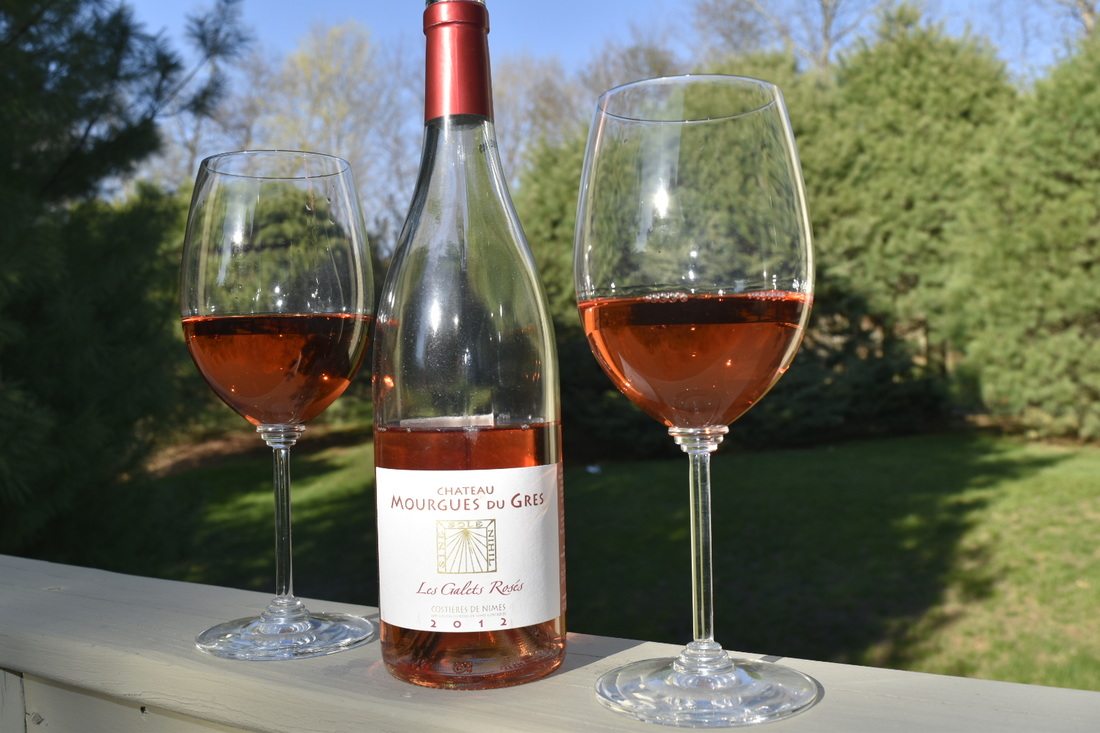 The rosé paired well with the baked Dijon-crusted salmon, corn on the cob drizzled with truffle oil and roasted asparagus.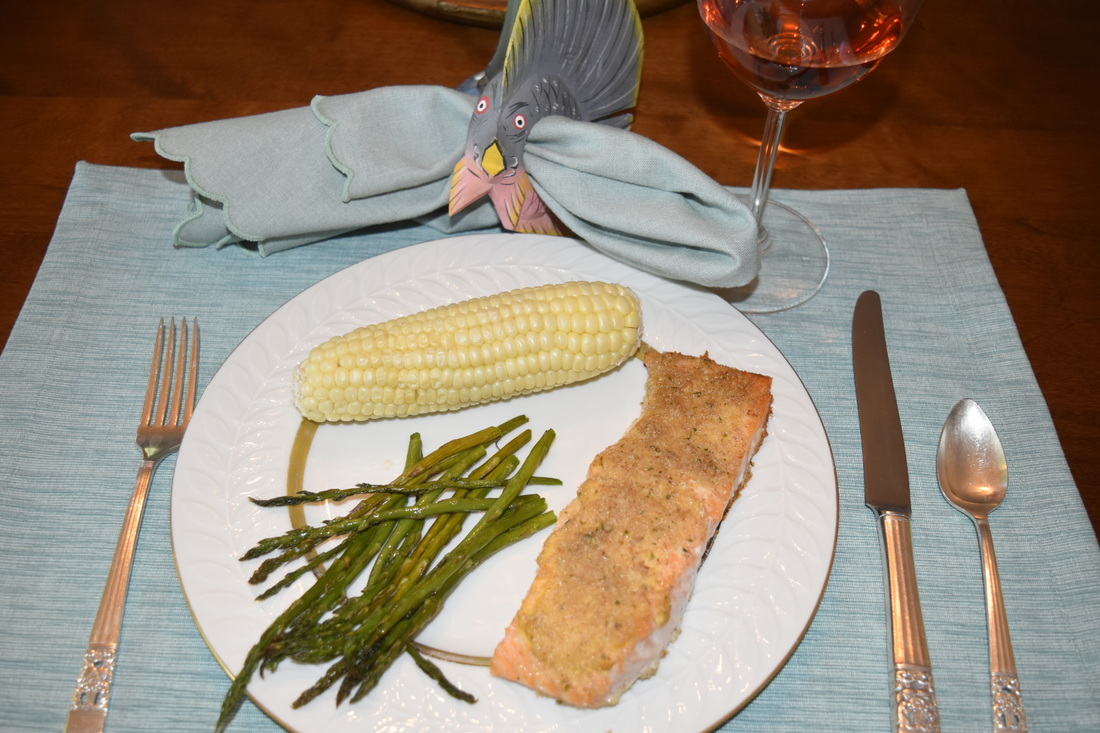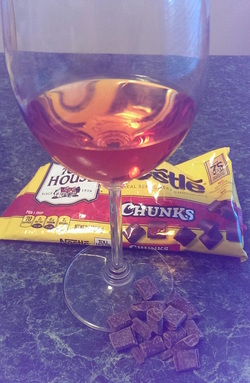 With just a little of the rosé left and no prepared dessert, I grabbed a bag of semi-sweet chocolate chunks for a little treat. The combination of the rosé and the chocolate in our mouths was quite amazing and very delicious. It was like eating strawberries dipped in chocolate. Yummy!


I'm hoping to get in a power walk before the day ends.

Have a great Sunday!

Cheers!
Penina