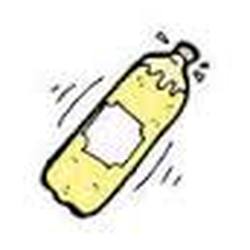 This week was tossed into a shaker and what poured out was nothing like I had originally planned! I was all set to attend the Consorzio Valpolicella Tasting & Seminars in NYC yesterday. Unfortunately, a client pre-empted my plans and the day took a different direction.



I have been to several Italian wine tastings that have included the Veneto Region. Valpolicella comes from the Veneto region of northeastern Italy and is the most famous wine district in that region. Valpolicella is a blended wine. The Corvina grape makes up most of the blend (usually up to 75%) with Rondinella and Molinara rounding out the mix. Sangiovese, Negrara or Barbera are other grapes that are used as well. Corvina is the grape of choice for higher quality Valpolicella.



Since I didn't make it to the event, a sweet friend found a bottle of 2013 Folonari Valpolicella for me to taste. This red blend is a mix of Corvina, Rondinella and Molinara grapes. The aromas were subtle with fresh fruit and pine. The palate offered cherry, cranberry, pepper and herbs. It was light and smooth with soft tannins and a hint of vanilla bean on the finish. Very easy to drink.
Founded in 1825 by Francesco Folonari, the winery is located in the heart of the Veneto region
http://folonariwines.com
The sun is shining and I'm going to try and reconstruct the rest of this week!

Happy Wednesday!

Cheers!
Penina