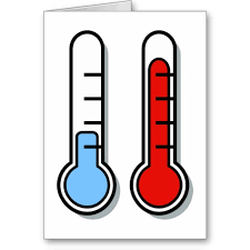 With the wide swing in temperatures from one day to the next, it has made my choice in wine and food quite mercurial as well. Saturday brought blue skies and warm temps making it conducive for a long power walk and sunset drinks on the deck.

I opened a bottle of 2014 Napa Valley Mockingbird Hill Chardonnay that was perfect for the occasion. This is a very noteworthy wine with lots of depth and character. The color was pale straw with lovely aromas of citrus, pear and vanilla. The palate revealed lush layers of honeysuckle, pineapple, and honey crisp apples with hints of oak and vanilla. The finish was long with a touch of creamsicle lingering. Nice acidity and very clean. Aged in 25% new French oak, this chardonnay is a winner!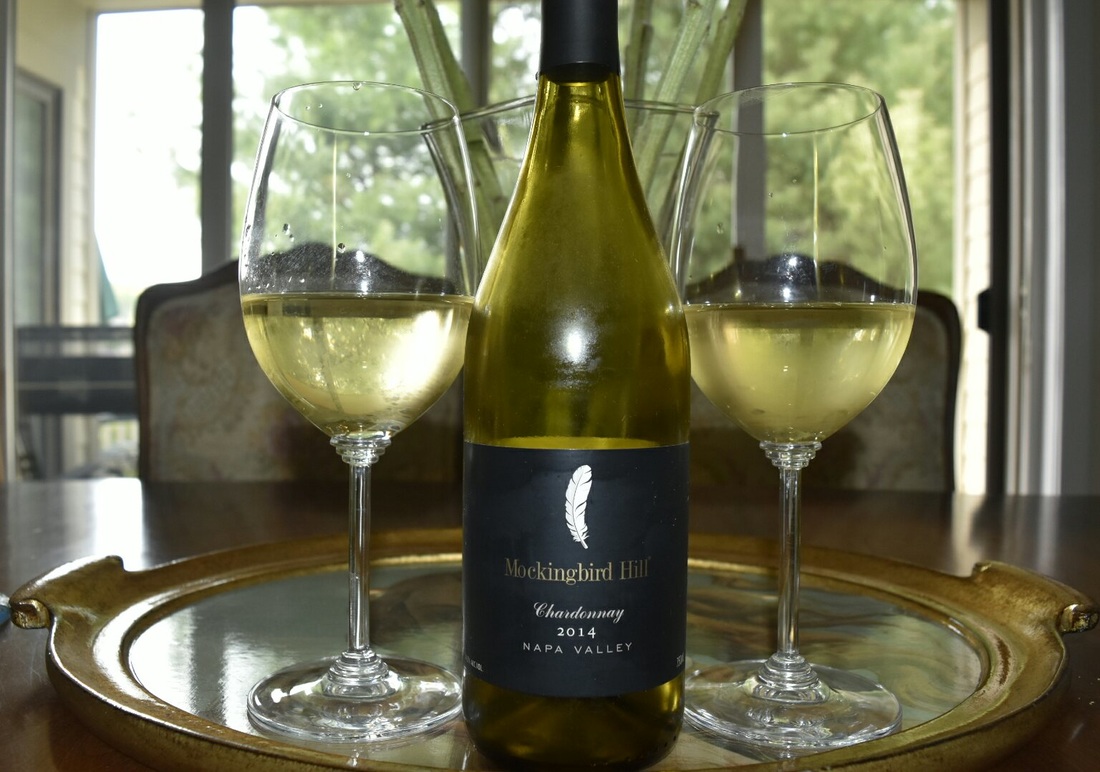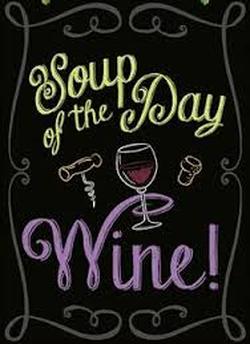 It's a rainy Sunday and quite chilly. I'm thinking Cabernet and soup tonight!

Have a peaceful Sunday.

Cheers!
Penina