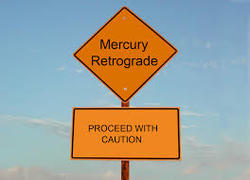 Mercury is in retrograde until the end of May. Even if you don't believe in astrology, (which I tend not to) it seems that everyone is on edge. And if that isn't enough, it was also Friday the 13th yesterday. Oh my!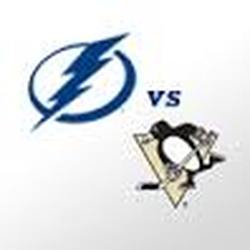 So, by cocktail time I was ready for a martini or glass of wine. Since I was expecting company I was more inclined to open wine. However, plans changed when we all decided to meet at a friend's home for a "Stanley Cup" playoff party. It was Game One between Lightning vs. Penguins and everyone wanted to watch.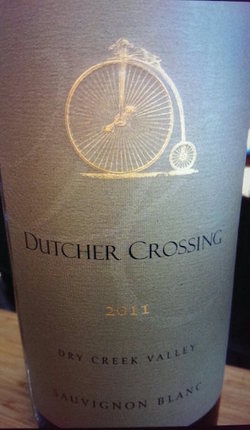 Because of a little bout with sniffles, I opted for something light. So my host opened a Dutcher Crossing 2011 Sauvignon Blanc from Dry Creek Valley in Sonoma. Citrus, melon and pineapple on the nose segued into zesty and fresh acidity with citrus and peaches on the palate. Unfortunately, my congestion overtook my taste buds, but I felt this vintage was winding down.
http://www.dutchercrossingwinery.com

Despite an injury or two, Lightning won the first game.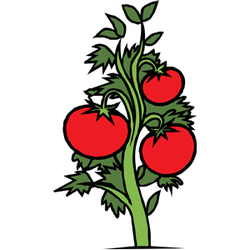 I'm taking advantage of the beautiful weather and heading out for a power walk and then doing some serious strawberry and tomato planting!

Happy Saturday!

Cheers!
Penina