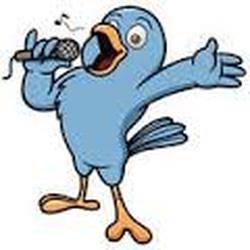 Another week has flown by and we are fast approaching the lazy days of summer. The peeper frogs and crickets serenade me at night and a chorus of birds has replaced my alarm clock in the morning.

It was a warm and beautiful day on Friday that segued into a lovely evening. After a long day of work, it was nice to sit and enjoy a glass of wine and watch the sunset with a few friends.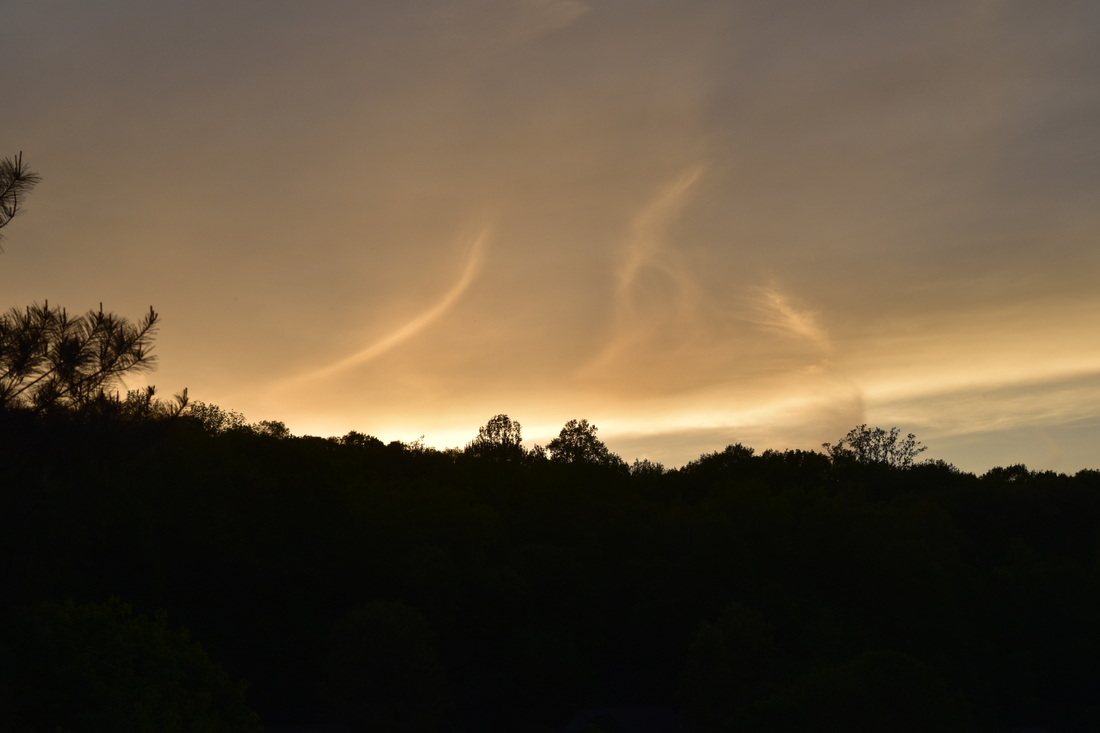 We opened a 2014 Simi Chardonnay from Sonoma County. The color was golden with wonderful aromas of lemon zest, pear, peach and oak. It was crisp and fresh with juicy notes of pear, apple and honeydew. The texture was creamy with oak and toasted nuts on the finish. It was well balanced and surprisingly expressive for a wine in the $10 to $14 range. It's worth picking up a few bottles to keep on hand for those summer sunsets!
http://www.simiwinery.com
Have joyous Saturday!

Cheers!
Penina