Barefoot Wines, based in Modesta, CA, recently sent me a sampling of four wines from their very extensive collection.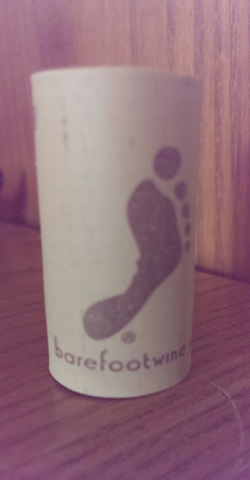 Intrigued by their whimsical name and label, I learned that California winemaker Davis Bynum created Barefoot Bynum Burgundy in his garage in the year 1965. Bynum used the old fashioned way of crushing grapes…barefoot. By 1986 Bonnie Harvey and Michael Houlihan took over and so began Barefoot Cellars and the footprint label. In 1995, with only four wines being produced, winemaker Jen Wall joined the team helping to expand the wine collection to what it is today, over 30 wines.

Let me begin my take on the following wines with a quote from Barefoot Wines. "Our wines are non-vintage because age is just a number! We believe in providing the same great, consistent taste year after year!"

So, with that in mind…

The Barefoot Riesling is blended with Gewürztraminer & Malvasia Bianca. The color was pale straw. Citrus, pineapple, grapefruit and a hint of herbs greeted the nose. As the bottle states, it is sweet. The palate offered pear, peach, honey, vanilla and grapefruit. The flavors were nicely balanced with a surprisingly long finish. If you enjoy sweet wine, this is a good choice and it would do well as an aperitif or dessert wine. Alcohol: 8.0 %

http://www.barefootwine.com/our-wine/white-wine/riesling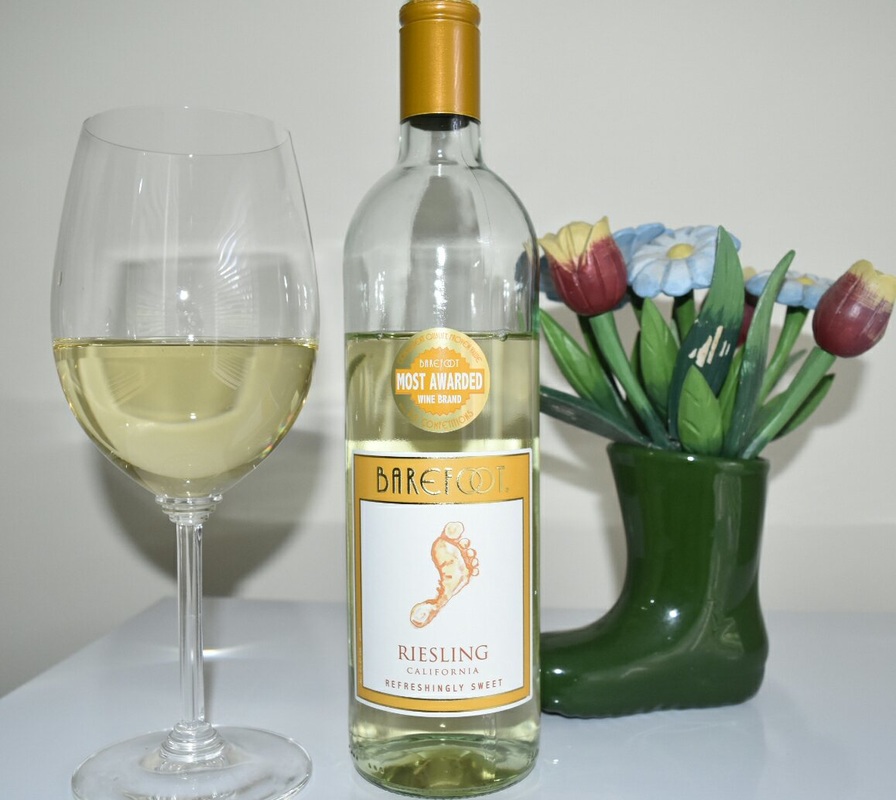 The Barefoot White Zinfandel from Lodi is blended with Symphony. It is a medium sweet wine with a pretty pink salmon color. It had aromas of citrus, strawberry and nectarine. The palate offered fresh and juicy fruit with pineapple and melon on the finish. It was refreshing even though it was a bit sweet. Alcohol: 9.0%
http://www.barefootwine.com/our-wine/pink-wine/white-zinfandel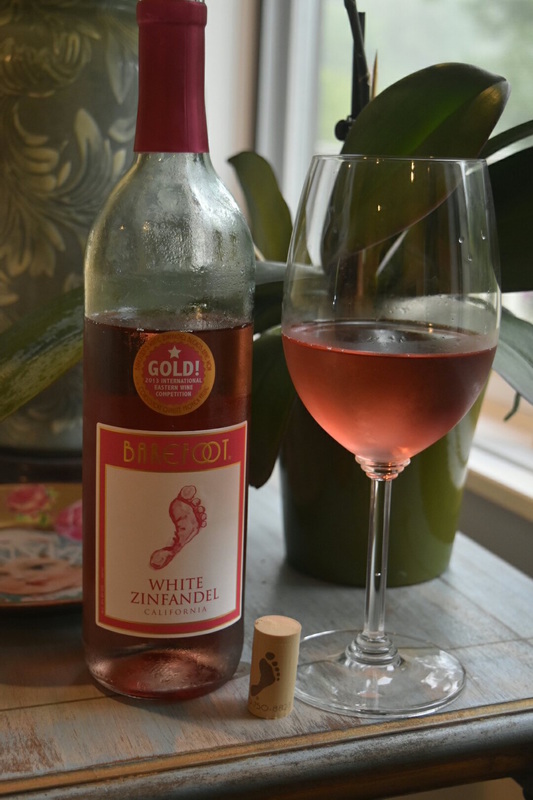 The Barefoot Red Zinfandel, also from Lodi, is blended with Petit Sirah, Malbec and Petit Verdot. The deep ruby color gave way to an aroma of spices that leapt out of the glass along with red fruits. The flavors did not live up to what the nose offered, but there was a sufficient amount of red fruit, plum and a hint of spice on the palate. It was light to medium-bodied and very soft. Alcohol: 13.5%
http://www.barefootwine.com/our-wine/red-wine/zinfandel
The Barefoot Cabernet Sauvignon is from Argentina and is 100% Cabernet. The color was dark ruby bordering on purple with blackberry jam and dark berries on the nose. The palate offered dark berries, pepper and a touch of earth. Light tannins and a soft mouth-feel make this an easy wine to pair with a variety of foods. Alcohol: 13.5%
http://www.barefootwine.com/our-wine/red-wine/cabernet-sauvignon
The average bottle of Barefoot wine costs about $6 to $11. Barefoot has a large distribution in the U.S. and their wines can be found in most wine stores. You can't go wrong with these wines and especially at this price. It's worth picking up a few bottles from their collection and seeing what speaks to you!
http://www.barefootwine.com
Cheers!
Penina