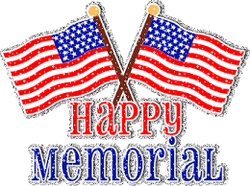 Memorial Day weekend is here and friends have headed to the beach or hightailed it up to their country cabins and lakes. For those of us that have chosen to stay home, we've been swimming, grilling and hanging out!

While grilling Vidalia onions and mushrooms last evening, I took stock of my herb and vegetable garden. I was very pleased to see that my strawberry plant is producing such large fruit. And, the strawberries are very sweet! I'm thinking that strawberries pureed with vodka and crushed ice would make a fun summer drink!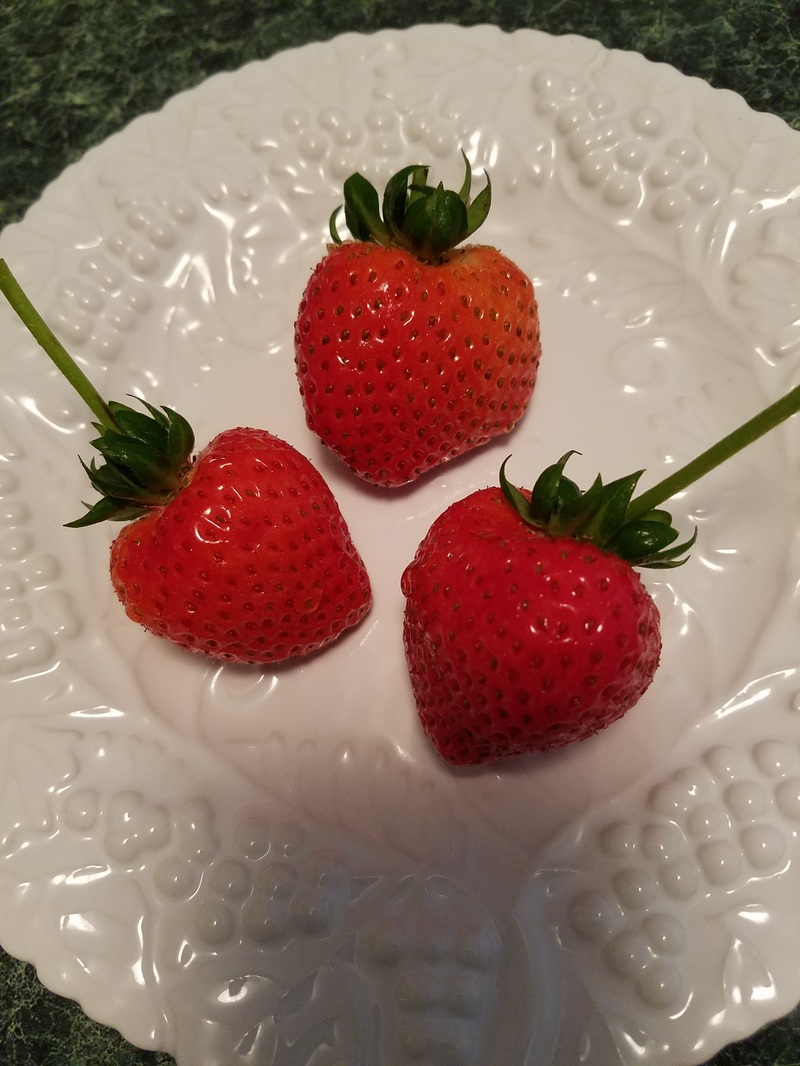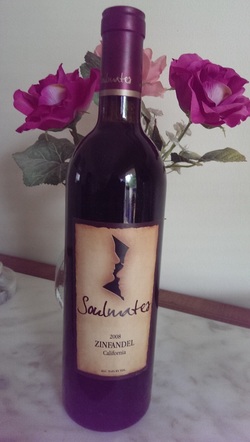 I've been looking forward to opening Soulmates Wines 2008 Zinfandel and I was hoping to try it last night. But with temperatures hovering close to 90 degrees, we needed to drink something a touch lighter and a bit cooler! However, it will be the first red wine that I open when the temperatures drop a bit.

We ended up opening a 2015 Jean-Picard Sancerre Le Chemin de Marloup Sauvignon Blanc that was chilled to perfection. This 100% Sauvignon Blanc was pale lemon with soft aromas of citrus, peach, strawberry, floral notes and a hint of vanilla. On the palate this full-bodied wine was understated and refreshing. The texture was creamy with mingled flavors of pear, nectarine, & a hint of herbs. The Picard family has been producing wine in Sancerre since 1750. The vineyard is located next to the Loire on the Bue' slopes which are reputed to be one of the finest for quality. I look forward to trying their Sancerre Rose' and Sancerre Red soon.
http://www.sancerre-picard.com/en/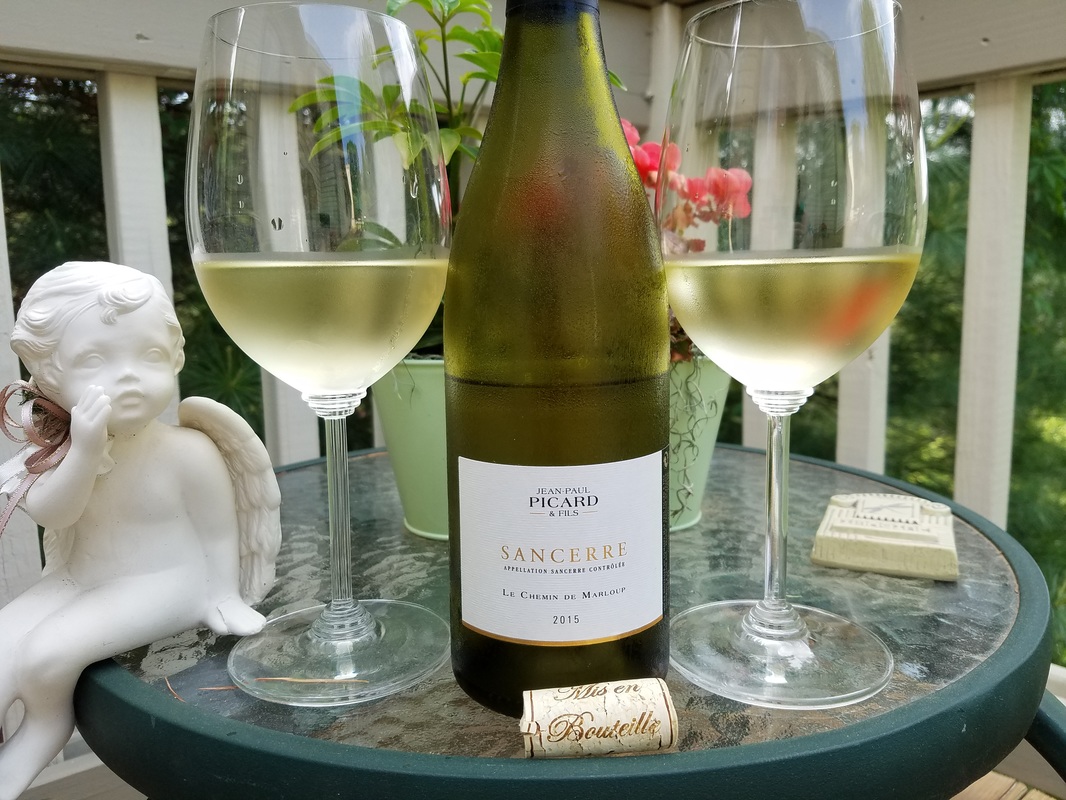 Happy Sunday…and enjoy the rest of the holiday weekend!

Cheers!
Penina