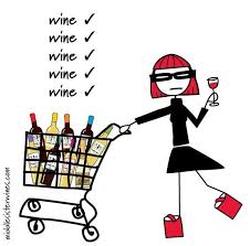 I can't believe that it's already June 1st! The warm weather of late has had most of us reaching for cool wines and cooking light meals. With the dog days of summer yet to come, I already need to replenish my white wine and rose' selection. To quote a dear friend of mine "it is time to make a trip to the boozeorium".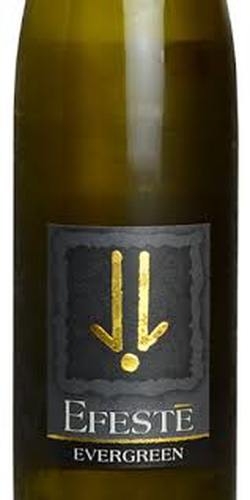 The other evening I tasted a 
2012 Efestē Evergreen Riesling from Columbia Valley
,
Washington State. The vineyard is set high above the Missoula Flood Plains and only grows white grape varieties. This 100% Riesling was pale yellow with citrus and tropical fruit on the nose. The palate offered fresh peach, nectarine and apple. It was crisp and full-bodied with a long finish. If stored properly, it will go the distance.
Alcohol is 12.8% and costs about $20/bottle.

http://www.efeste.com
I hope to sneak in a swim before the day ends!

Happy Wednesday!

Cheers!
Penina