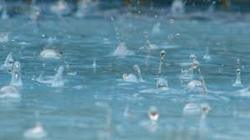 Yesterday was structured around taking a much-needed swim in the late afternoon. As luck would have it, clouds made their entrance and the rain poured down. I made the best of it and instead lined up all the wines I have yet to review!

As you might (or might not) recall from previous posts, I am not a big fan of Pinot Grigio. However, the other evening we opened a 2014 Mezzacorona Pinot Grigio, Vigneti Delle Dolomiti IGT. Located in the Italian Alps, this winery is surrounded by the Adige River and has been crafting estate grown wines since 1904. This Pinot Grigio was a delightful surprise that had more body and texture than I anticipated. Aromas of floral, citrus and pear carried through to the palate. Mid-palate offered tart apple with light mineral notes. This is a fresh and clean wine that I would not hesitate to drink again! Alcohol: 12.5%
http://www.mezzacorona.it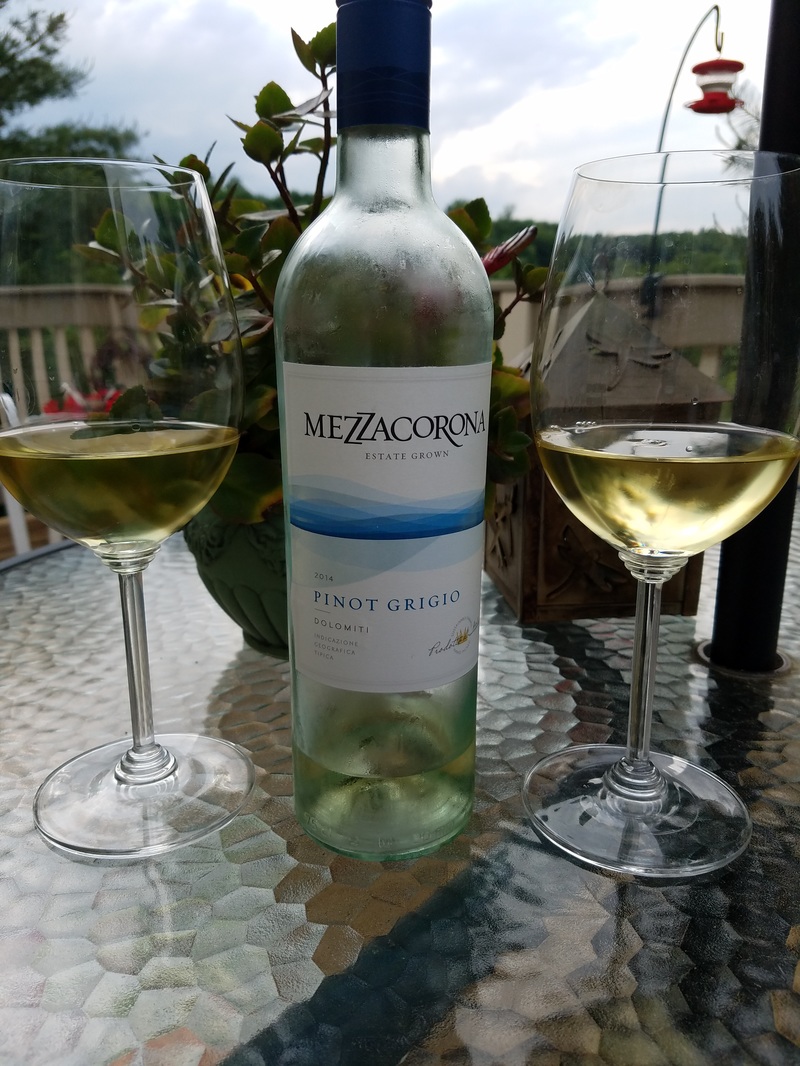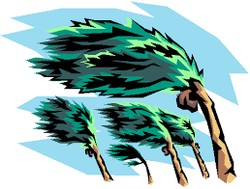 It seems that Tropical Storm Colin is wreaking havoc in the Southeast and will be causing more rain for us today. I guess I'll have to put off swimming for yet another day!

In the meantime…
Happy Wine Wednesday!

Cheers!
Penina