Here is a little geography info that is germane to the following story: Chile and Argentina are separated by the Andes Mountains.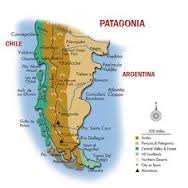 In 2001 Aurelio Montes, Sr., a winemaker and founding partner of Viña Montes in Chile, crossed the Andes to visit Mendoza, Argentina. Impressed with the people, terroir and viticulture, he realized the potential of the region. And so, in 2002 Kaiken Premium Wines was founded with Aurelio Sr. bringing his knowledge and experience to the wine industry of Argentina. His goal was to make great wines by taking advantage of the excellent conditions of the Mendoza region and "show the best of both sides of the Andes".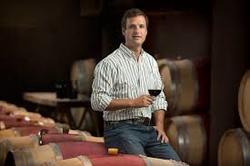 His son, Aurelio, Jr., is also a winemaker who traveled around the world working in wineries and gaining knowledge of different viticulture and enological practices. After taking time off in 2005 to pursue other interests, he returned to Viña Montes in 2007 as the Enological Director of the Apalta facility. In 2011 Aurelio, Jr. and his family moved to Mendoza to oversee the Kaiken project. Aurelio is always experimenting with new terroirs and enological practices that include biodynamics and sustainability. His passion transcends to the wines he produces.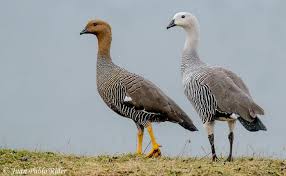 Appropriately named, Kaiken is derived from the name of a bird called the Caiquen, a hardy bird in the goose family that is indigenous to Patagonia. These geese migrate between Chile and Argentina, criss-crossing the Andes like the Montes have.

The Kaiken vineyards are located in the heart of Mendoza and further south in the Valle de Uco. The vineyards produce 70% of the production requirements and the other 30% come from vineyards which Kaiken controls. I recently received two bottles of wine from the Kaiken Terroir Series that represent the best of each variety of grapes from a particular area.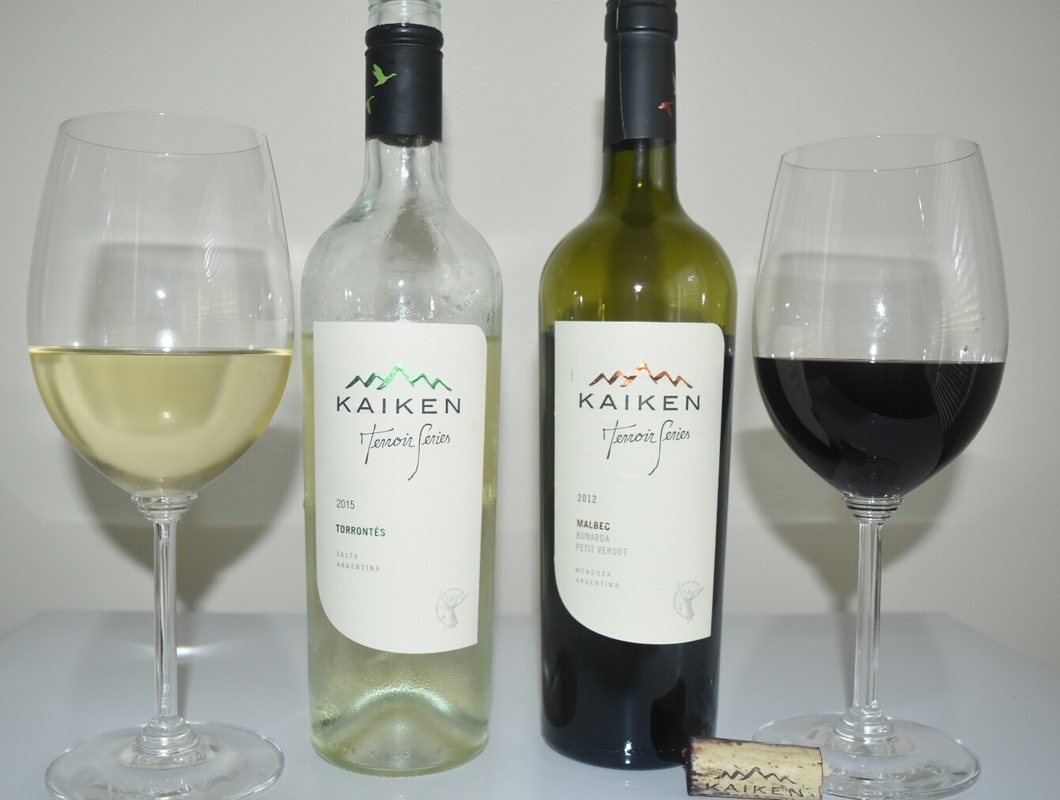 Made with 100% Torrontés grapes, the 2015 vintage was pale lemon in color with a green hue. Citrus, grapefruit, floral notes and a hint of orange zest on the nose transferred onto the palate. A tart edge quickly segued into a lingering tropical fruit and floral finish. The wine was bright, fresh and had nice acidity. Alcohol 13.2% About $17.00
The Terroir Series Malbec is made with 80% Malbec from the Uco Valley, 12% Bonarda from Agrelo and 8% Petit Verdot from Gualtallary, a zone within the Uco Valley. Each grape brings it's own uniqueness to the wine.
The 2012 Malbec was deep red with a tinge of purple. The nose was heady with dark berries and floral aromas. A hint of mushrooms and spice were present. The palate offered blackberry, plum, licorice and oak. The finish was long with bursts of pepper. Soft tannins and a velvety mouth-feel gave this wine a lot of character.
Alcohol 14.5% About $17.00
http://www.kaikenwines.com


These are wonderful wines and I can't wait to try more from this producer.
Cheers!
Penina