It was an uneventful Saturday. Work and organizing my home were the tasks at hand. Gloomy skies eventually gave way to some sun, but not in time to have a swim. The clock was ticking and I had to prepare for the evening.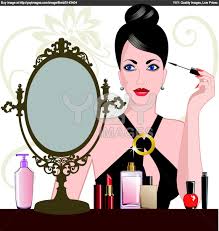 I dashed out of the house, already late for my dinner date and left my cell phone charging on the kitchen counter.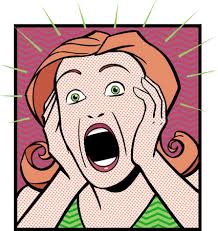 As I was driving to my friend's home, I realized my error, but actually found it quite "liberating" that I was not tied to the rest of the world for the evening.


It was a lovely dinner with wine not worth mentioning here (sorry, my dear). However, the "pour" later on in the evening is worth a shout out.

Taylor Fladgate 30 year old Tawny Port was the highlight of the evening, excluding the company of course. It had a beautiful dark golden color with a subtle aroma of fruity perfume and a smoky splash. I have enjoyed Taylor Fladgate in the past, but this particular bottle was quite distinctive. I tasted honey, dried apricots and nutty undertones. It was rich and satisfying with a very long finish. Bravo!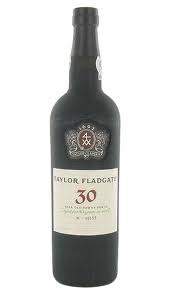 Of course, now I want to try Taylor Fladgate 40 year old Tawny Port! Anyone want to share?

Enjoy the rest of the weekend!

Cheers!
Penina