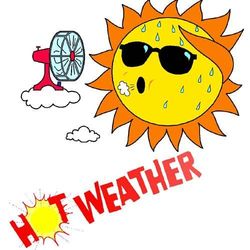 With the temps in the 90s this weekend, it has been less than conducive to imbibe anything but water to stay hydrated. Even the chilled Rosés, Chardonnays and Prosecco in my refrigerator are being ignored. My reviews will have to wait another day or so.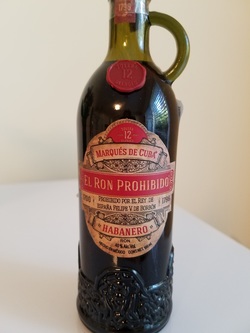 A friend, who recently visited Mexico, brought back a gift for me to try. It is a bottle of El Ron Prohibido Habanero, (the forbidden rum). It is a blend of aged rums using the traditional 12-year solera system. Fermentation takes place in used raisin wine barrels prior to the "mosto" being distilled in column stills.

The solera system is an aging process using new batches of rum mixed with older ones in a tiered or pyramid structure. The bottom tier is the solera, the eldest rum, which doesn't leave the system. The rows above are the younger rums (criadera). It is an interesting process in which about only half of the rum is taken out of the bottom row at the end of a cycle and then the next row up is transferred down to the solera, creating a blend of characteristics that rapidly transfer to the younger rum. This process continues all the way to the top of the pyramid, where new product is added.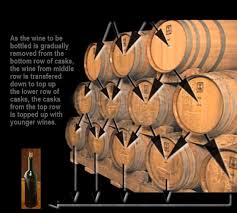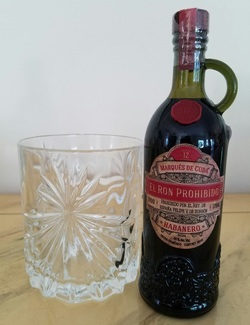 I'm looking forward to tasting this rum very soon. And hopefully the next photo won't be of an empty glass!

Happy Saturday!

Cheers!
Penina