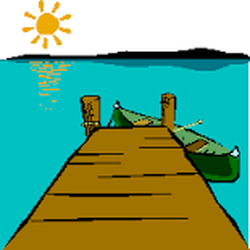 It was a great weekend, even though it was incredibly hot outside. We cooled off in the nearest body of water as often as possible and stayed hydrated with water during the day.

However, we treated ourselves to aperitifs and wine with dinner at night. By the way, the strawberry was scrumptiously infused with the Lillet and heavenly to eat! I reviewed this wine a few days ago. http://thewineknitter.com/1/post/2016/07/day-489.html

The other evening I opened a bottle of 2011 D'Isanto & D'Isanto I Balzini Black Label Colli della Toscana Centrale IGT. I have written about this wine on more than one occasion on my blog. My last review of it was this past November. "Made with a blend of Cabernet Sauvignon and Merlot, this bold wine was the color of deep purple. Aromas of dark berries, spice and cocoa were present. A quick sip and swirl upon opening, told me this was going to be a treat. The wine had a rich mouthfeel with concentrated berries, dark cherry, plum, licorice and dark chocolate on the palate. As the wine opened over the course of the evening the flavors became more intense. The tannins were soft and the finish was long with cherry and pepper lingering." This vintage is very consistent, having had a few bottles of the 2011 over the course of 2 years. You can read more about their White and Red Label on previous posts: Day 347 9/22/15 and Day 230 3/19/15.
http://www.ibalzini.it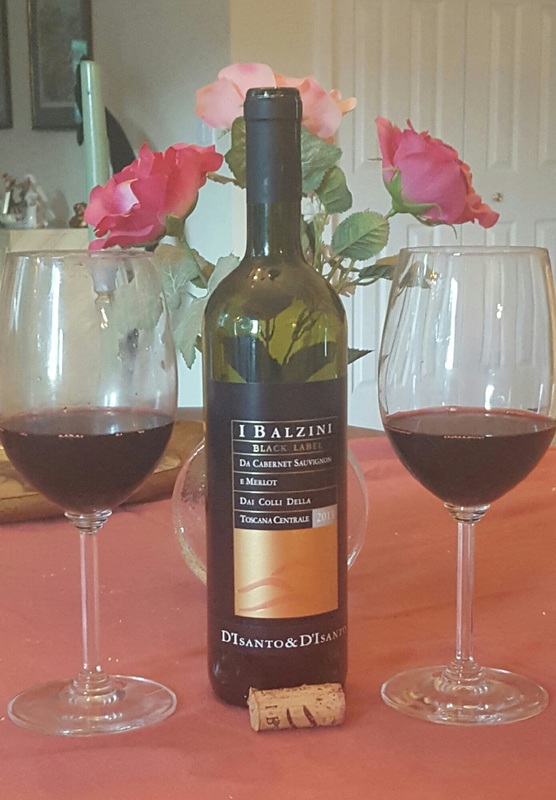 It's time to head outdoors and enjoy a swim!

Enjoy your Sunday!

Cheers!
Penina