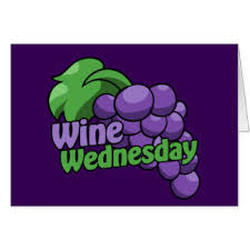 Since it's "Wine Wednesday" I thought I would mention a very nice wine that I tasted recently while visiting with a friend.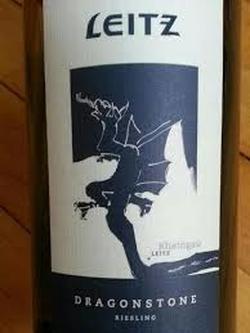 It was one of those sultry late afternoons that we've been experiencing of late and we were both in the mood for a cold refreshment. He happened to have a 2013 Leitz "Dragonstone" Riesling on ice. This wine comes from the Rheingau region of Germany and is 100% Riesling.
The aromas were intoxicating with sweet fruits, lemon and a touch of floral. The palate went from sweet to piquant quickly and was beautifully balanced. A touch of herbs and tart apples lingered on. It was the perfect wine to end the day and begin the evening! Check out the winery's website. http://www.leitz-wein.de/en/

Here's a little tidbit: Although Riesling is grown worldwide, the grape originated in Germany where it has been cultivated since the 1400s.

Cheers!
Penina