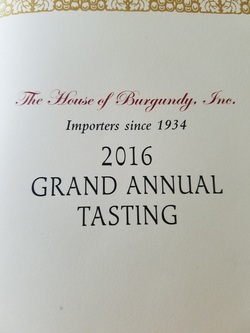 Monday was a rainy day. And, what better way to spend it than sampling wines of The House of Burgundy's 2016 Grand Annual Tasting inside the ballroom of The Harmonie Club in NYC.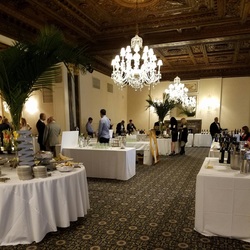 Many countries and producers were represented at the event. I began my tour tasting wines from countries that I had never tried before, such as Bulgaria, Turkey, Lebanon and Japan. I then explored wines from Argentina, France, Greece, Italy and the USA. In addition to the wines, I tried a wonderful spirit from Turkey called Efe Raki.

I heard countless and fascinating stories about wineries steeped in history and I tasted some memorable wines that I would love to share with you. Since I am short on time today, I'll tell you about a few wines/spirit and save the rest of my stories for future posts.

I was quite impressed with Vini Wines from Bulgaria. Imported by Bulgarian Masters Vintners and produced specifically for them, Vini Wines is the best-selling Bulgarian wine brand in the U.S. The wines are produced in Bulgaria's Southern Thracian Valley, an area that has a long history of wine production. The 2015 Vini Sauvignon Blanc (100%) was crisp with notes of citrus and peach. Nice acidity and a pleasing finish make this an easy wine to pair with many foods. The 2015 Vini Pinot Noir (100%) was full of dark fruit and spice with hints of cherry. The tannins were ripe. Spice and hints of vanilla lingered on the finish. All the Vini wines have an alcohol content that ranges from 12% to 13%. The price point is around $8.99 and worth exploring!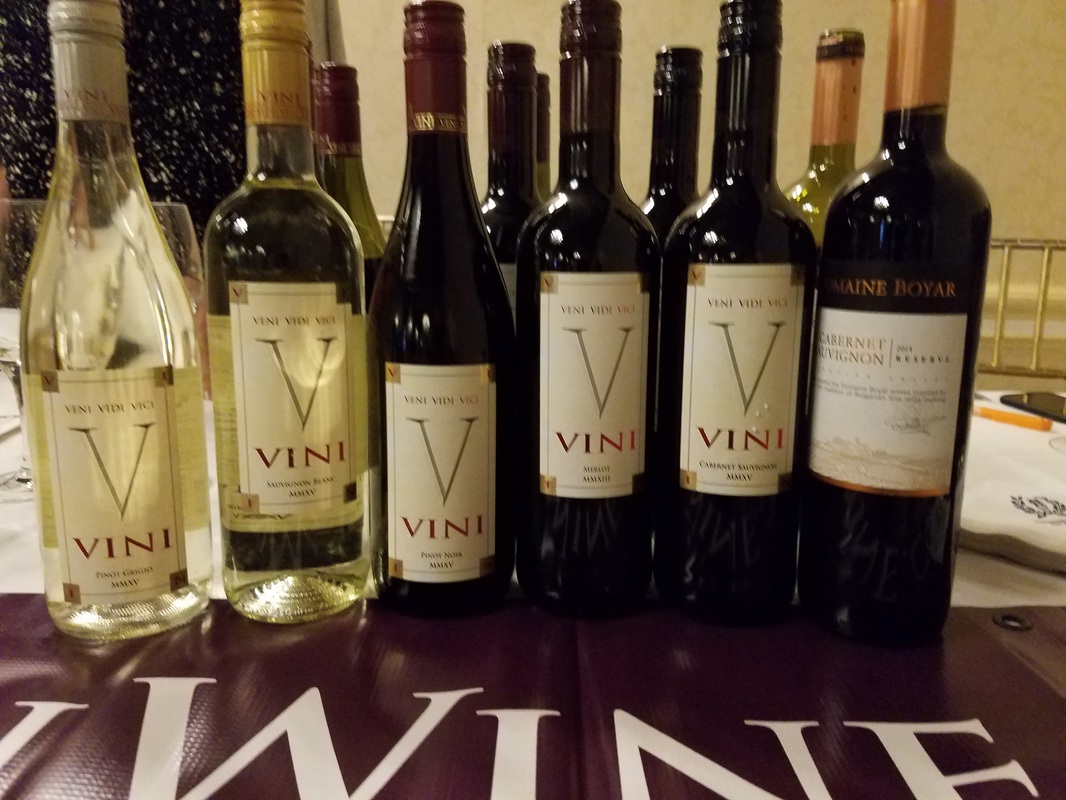 Heading over to Turkey, I was dazzled and intrigued by the Efe Raki display. Efe Raki is an unsweetened alcoholic drink made from dried or fresh grapes and flavored with anise seeds. It is similar in taste to Ouzo. Raki is also called Lions Milk due to the fact that the clear liquid turns milky when water is added. Served in typical Raki glasses, this is a drink that goes well with light appetizers or mixed in cocktails. I tasted the Efe Fresh Grapes Raki (Green bottle) The aroma of aniseed was quite strong and pleasantly intoxicating but was softer on the palate than ouzo or Pernod. Alcohol is 45% and the price range is $15 to $21 depending on which bottle you buy. Check out their website which has lots of interesting information about Raki history and tradition.
http://www.eferaki.com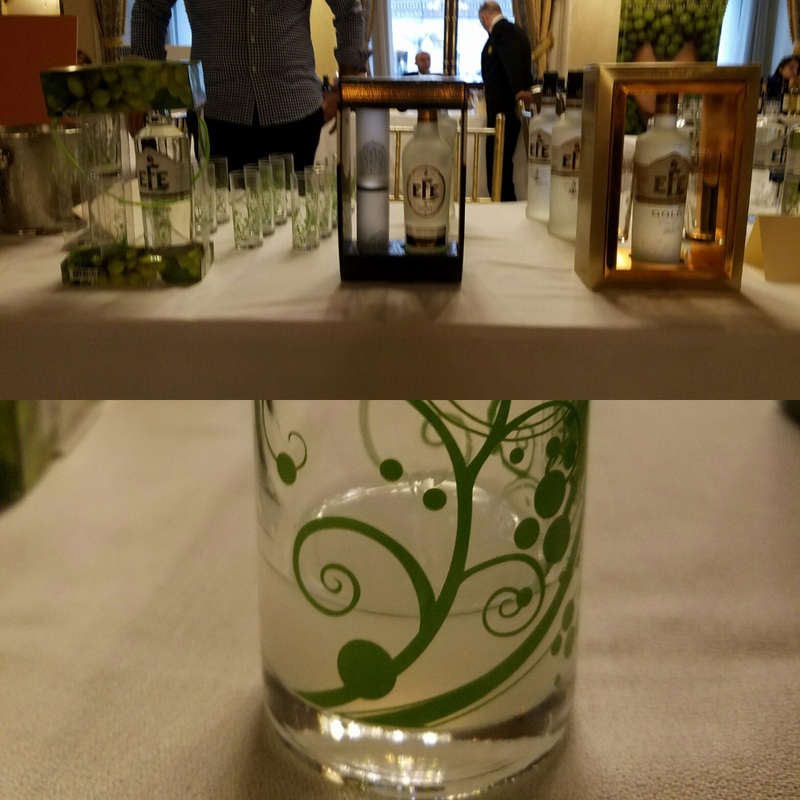 Have a happy Wednesday!

Cheers!
Penina