I seem to keep finding my way back to exploring Chilean wines and rightly so. The wines have become more focused with many producers concentrating on bio dynamic, organic and sustainable agriculture in addition to producing unique and delicious wines. Chilean wines have earned significant recognition among wine critics and connoisseurs.

I recently received two bottles of wine from Concha y Toro's flagship brand, Casillero del Diablo Devil's collection.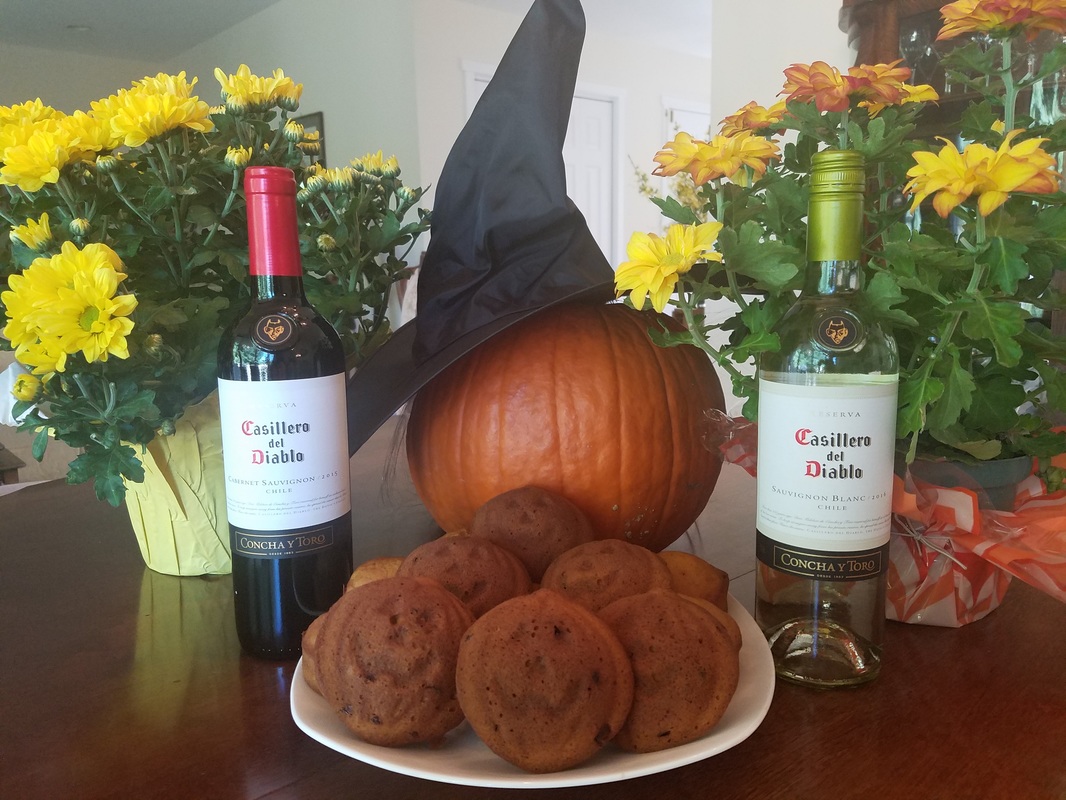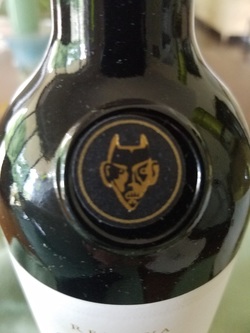 With Halloween just a few weeks away, the story behind the collection is perfect for telling while serving up a glass! Don Melchor Concha y Tora founded the vineyard in 1883. Legend has it that more than 130 years ago a ship set sail from Bordeaux carrying a cargo of precious vines. The ship landed in Chile where the grapes were turned into a mysterious wine. The wines were locked up, but continually disappeared from the cellar. So in order to stop the theft of the wines, he spread a rumor that the devil lived in the cellar. Everyone became terrified and some people claimed to have seen the devil. No one was ever able to solve the mystery and Don Melchor Concha y Toro continued to enjoy his wines. To this day, it is known as the "devils cellar".

Casillero del Diablo means "devils locker" in Spanish. The cellar is located in Pirque, close to Santiago.

Casillero del Diablo Reserva 2016 Sauvignon Blanc comes from the Casablanca Valley region. This 100% Sauvignon Blanc is a light bodied wine filled with aromas of fresh citrus and pear. The palate offers grapefruit, green apple and has a zesty mouth-feel. This a refreshing wine that is well balanced and would complement light fare such as seafood, light pasta dishes, cheese and fruit.
Alcohol: 13%
Price: Approximately $11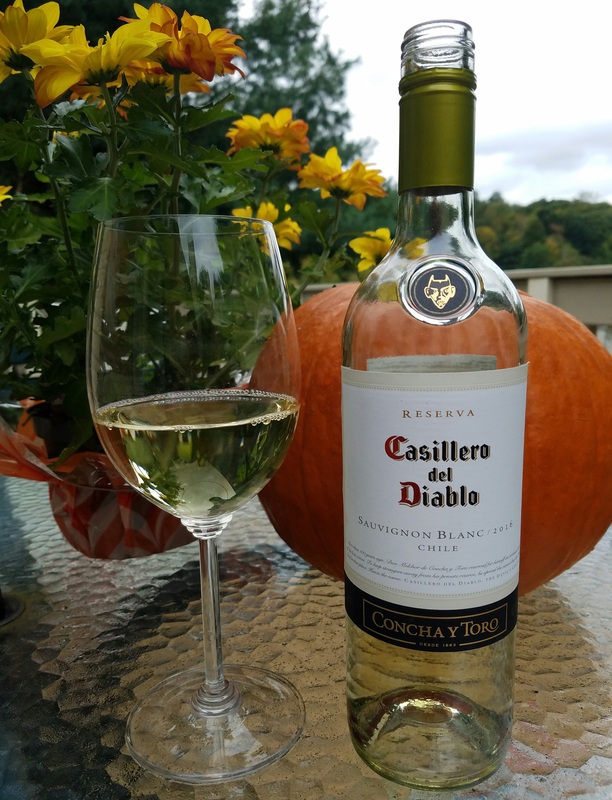 Casillero del Diablo Reserva 2015 Cabernet Sauvignon comes from Central Valley region. It is 91% Cabernet Sauvignon, 3% Syrah, 2% Malbec, 2% Cabernet Franc, 1% Petit Verdot and 1% Petit Syrah. The color is dark ruby bordering on purple. Aromas of dark berries, plum, cherry and spice set the stage. Cherry and plum dominate the palate with a touch of berry and hints of oak and vanilla on the finish. This is a juicy wine that is nicely balanced with smooth tannins and will pair well with hearty stews and soup, pasta, game and meats.
Alcohol: 13.5%
Price: Approximately $11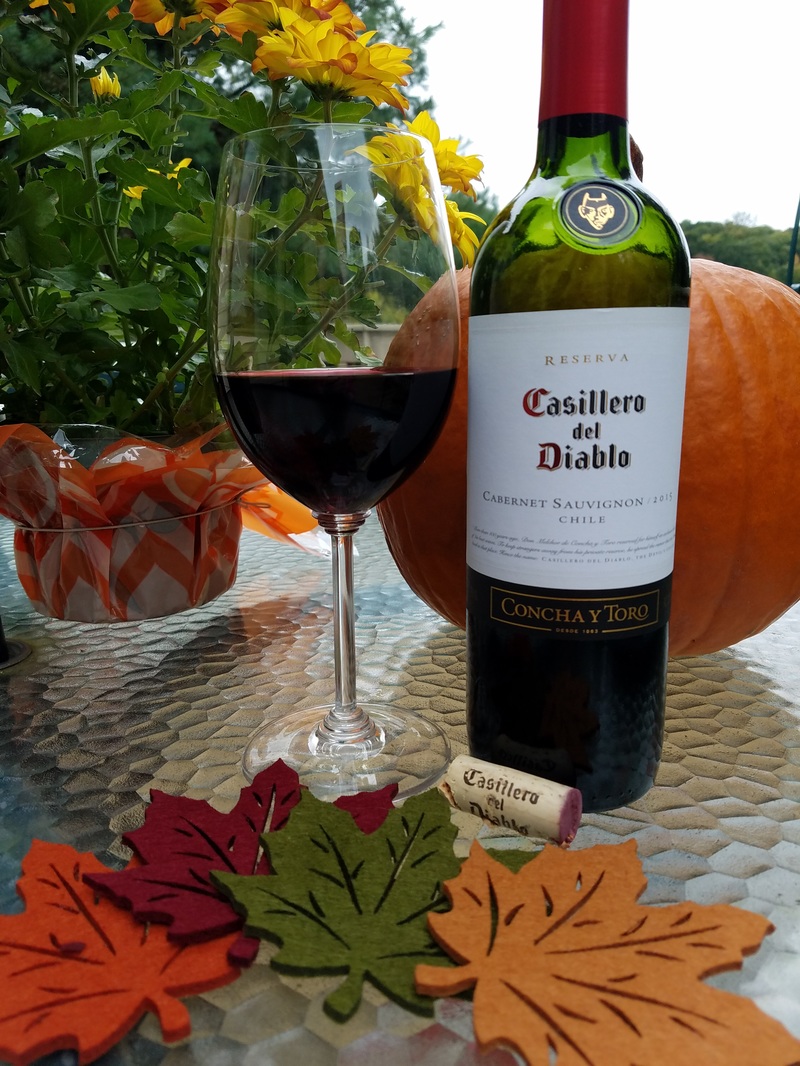 The Casillero del Diablo wines are "best-value" wines that don't disappoint the palate. Pick up a few bottles and enjoy these wines before they "mysteriously" disappear from the shelves!

Cheers!
Penina