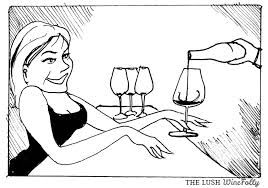 I attended a wine tasting yesterday to sample "Wine of Moldova". Eleven wineries from several regions were represented. It was a casual walk around tasting. Moldova is a landlocked country located in Eastern Europe. It is now the Republic of Moldova, having gained independence from Russia in 1991.

While white production is more dominant in the north, the reds begin to take over moving farther south. I tasted blends of local grapes and European "stalwarts" for both red and white varietals. I tasted Pinot Gris, Traminer, Chardonnay, Fetasca Alba and Aligote for the whites and Cabernet Sauvignon, Merlot, Pinot Noir and Rara Neagra for the reds. I also tasted an interesting Rose or two and an ice wine.

Albastrele Wines Company stood out as far as my taste buds were concerned. Their Pinot Grigio, Sauvignon Blanc and Merlot Rose were all excellent.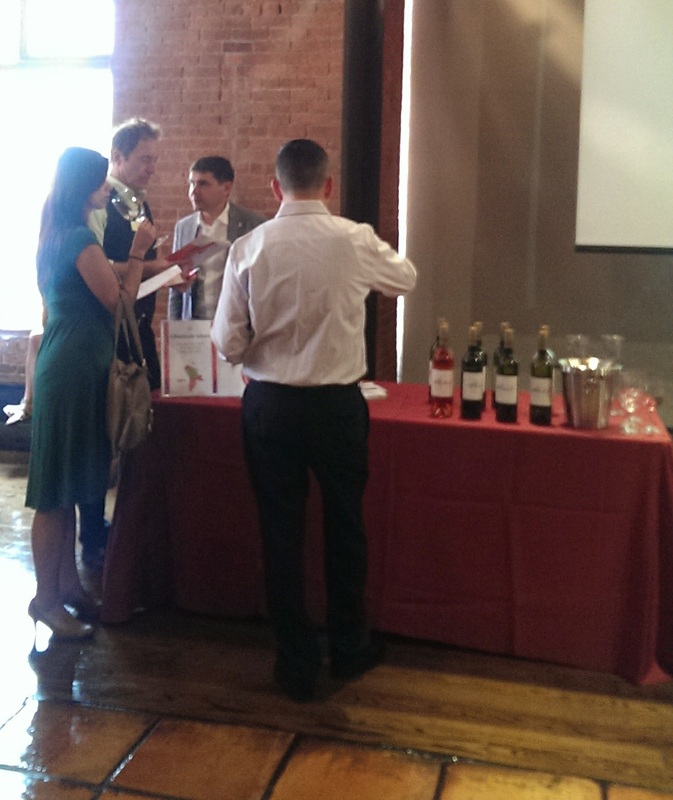 Every table had a sign "Looking for Importer". Moldova wines are trying to take a place on US wine shelves, not an easy feat in this saturated wine industry.

All in all…a good day!

Cheers!
Penina