There are many eye catching and whimsical wine labels that make one want to reach for the bottle regardless of style or origin of wine. I must admit that I have on very rare occasions bought a bottle just for the label!


What can I say about these particular labels and wines? A lot! When I opened the shipping box delivered to me by the importers, I immediately thought that this was going to be a fun review!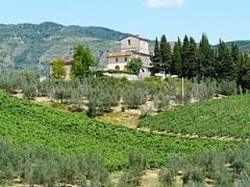 Paolo Masi, who is a third-generation winemaker at Renzo Masi winery, makes both of these wines. Fattoria di Basciano is the estate owned by the Masi family since the start of the 1900s. Located in the south of Florence, in Tuscany's Rufina district, the estate sits on a hill overlooking the Argomenna Valley on one side and the right bank of the Sieve river on the other. The Renzo Masi winery produces a broad spectrum of wines from entry-level to fine and is considered one of the best areas for Sangiovese grapes after the "Classico" region.
Renzo Masi's motto is "Big enough to be broad-minded. Small enough to care about the details".

Affectionately called "Rubio and "Blanca", Il Bastardo Sangiovese di Toscana IGT 2015 and La Bastarda Pinot Grigio di Siciliana 2015 tell their own story the minute the wine is opened.

La Bastarda is 100% Pinot Grigio from Sicily. Grapes are picked before they lose their natural acidity and become too sweet. The color is a soft golden yellow with fruity aromas including citrus and honey. The palate is crisp with inviting notes of mild citrus, pear and apple. This is not your typical Pinot Grigio, exhibiting more character and structure than most I've tasted. One can only imagine what "Blanca" must be thinking as she poses with not a care in the world while sipping wine!
Alcohol: 12.5%
Price: About $9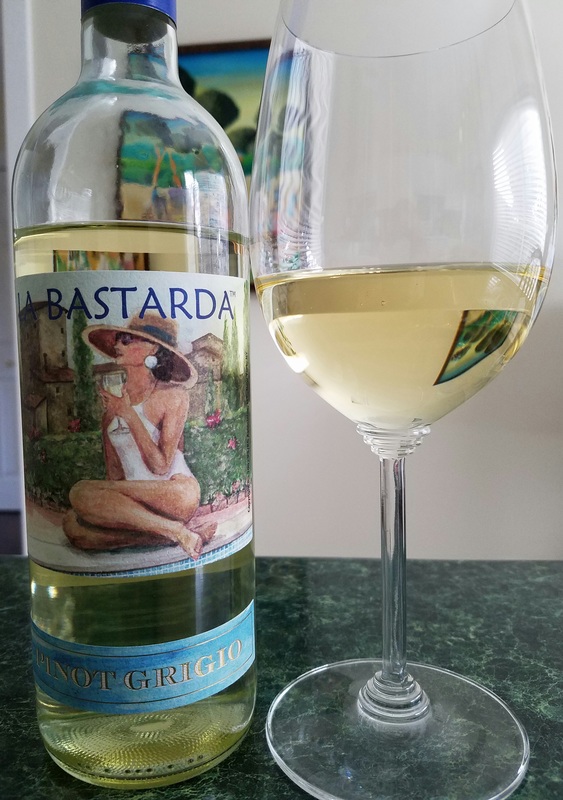 Il Bastardo is 100% Sangiovese mostly picked from Tuscany's Rufina district. The color is dark ruby with hints of purple. The nose offers dark berry and ripe cherry that segue onto the palate. Fennel, a hint of pepper and soft to medium tannins give this medium-bodied wine a smooth finish. So where is "Rubio" going on his motorbike? Is he off to find "Blanca" or is he running away with this delicious wine?
Alcohol: 13%
Price: About $9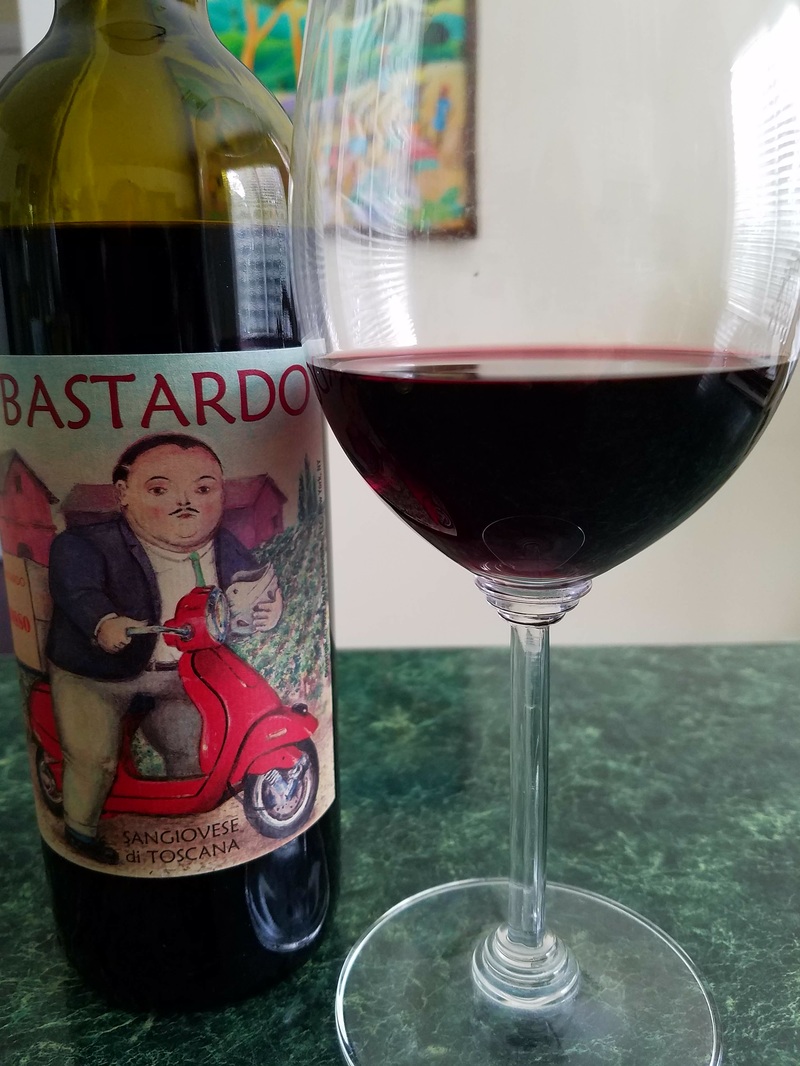 Both wines are well priced and sold throughout the US. And in addition to being a conversation piece, the wines will complement a variety of dishes. Have some fun and enjoy the adventures of "Rubio" and "Blanca"!

Cheers!
Penina