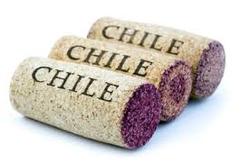 I can't seem to sample enough Chilean wine. With ideal climate conditions and more Chilean winemakers producing quality-focused wines, plus attention being given to organic and biodynamic agriculture, it's no surprise that eyes and palates are on Chile! The wines are unique, luscious and many are pocketbook approachable. Check out my past posts on Chile.

Don Melchor Cabernet Sauvignon is Chile's first and most renowned icon wine. It is Concha y Toro's signature red and it's outstanding! I recently tasted the 2013 vintage. But before I review this wine, let me give you a little background information.

Don Melchor founded Concha y Toro in 1883. With the help of Pierre Labouchere, a French enologist, they introduced to Chile, samples of French rootstock brought back from Bordeaux. A century later, in 1986, Eduardo Guilisasti, who had become Chairman of the Board of Concha y Toro, challenged his team to produce a wine that would put Chile on the map as a serious and "world class player" in fine wine production.

So, the winery enologist and Rafael (Guilisasti's son) flew to Bordeaux with Cabernet Sauvignon samples from their Puente Alto vineyard to confer with the father of modern winemaking, Emile Peynaud. Impressed with the samples, Peynaud and Jacques Boissenot gave advice and assisted in the creation of the final blend in Chile. Their trips became annual and today Jacque's son Eric continues the yearly trip to Chile working with Enrique Tirado, winemaker for Don Melchor since 1995.

Don Melchor Cabernet Sauvignon's debut vintage was in 1987.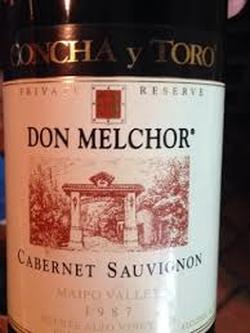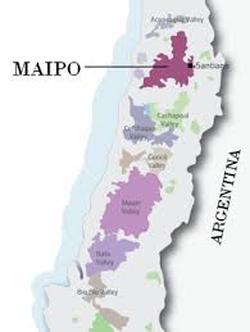 Don Melchor established the Puente Alto vineyard in 1890 with the vines he imported from France. Puente Alto vineyard is located in the sub-region of Maipo Valley which is considered Chile's "Cabernet Sauvignon heartland". The vineyard sits on the north bank of the Maipo River and at the foot of the Andes Mountains. The Puente Alto vineyard is home to Don Melchor (314 acres) and Almaviva, (210 acres) a joint venture with Château Mouton Rothschild.

The vineyard is akin to a "quilt" grouped into seven blocks (6 Cabernet Sauvignon, 1 Cabernet Franc) with 142 parcels. With each parcel offering unique expression that changes from year to year, the key traits of fresh fruit, fine tannins and finnesse transcend through the vintages. Winemaker Enrique Tirado adds, "Don Melchor is not a single Cabernet Sauvignon, but multiple expressions, and that making this multi-Cabernet blend is a challenge."

Tirado selects fruit from 50 to 60 parcels out of the 142 for each vintage of Don Melcher. The rest of the fruit goes into making Concha y Toro Marques de Casa Concha Cabernet Sauvignon which I will taste and review in the next week or so!

Don Melchor Cabernet Sauvignon arrived wrapped in tissue paper, inviting and festive.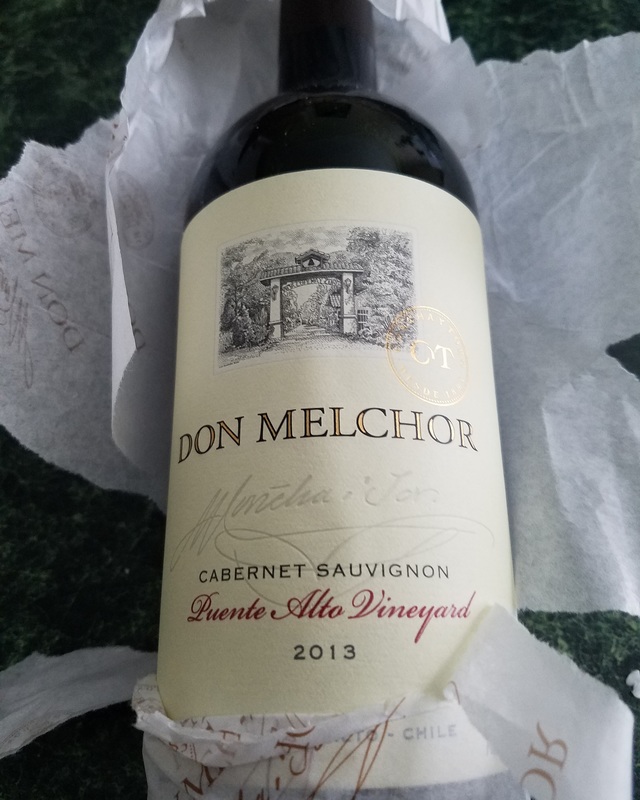 This 2013 vintage is a beautiful blend of 91% Cabernet Sauvignon and 9% Cabernet Franc. The wine is aged in 100% French oak for fifteen months. The color is royal ruby with intoxicating aromas of lush red fruits, plum, black cherry and spice. This is a full-bodied wine with plenty of character. The palate is a convergence of red fruit, dark currents, spice and hints of stone with soft tannins. The finish is silky and long with lingering cherry notes. This is a wine that has an aging potential of 20 to 25 years.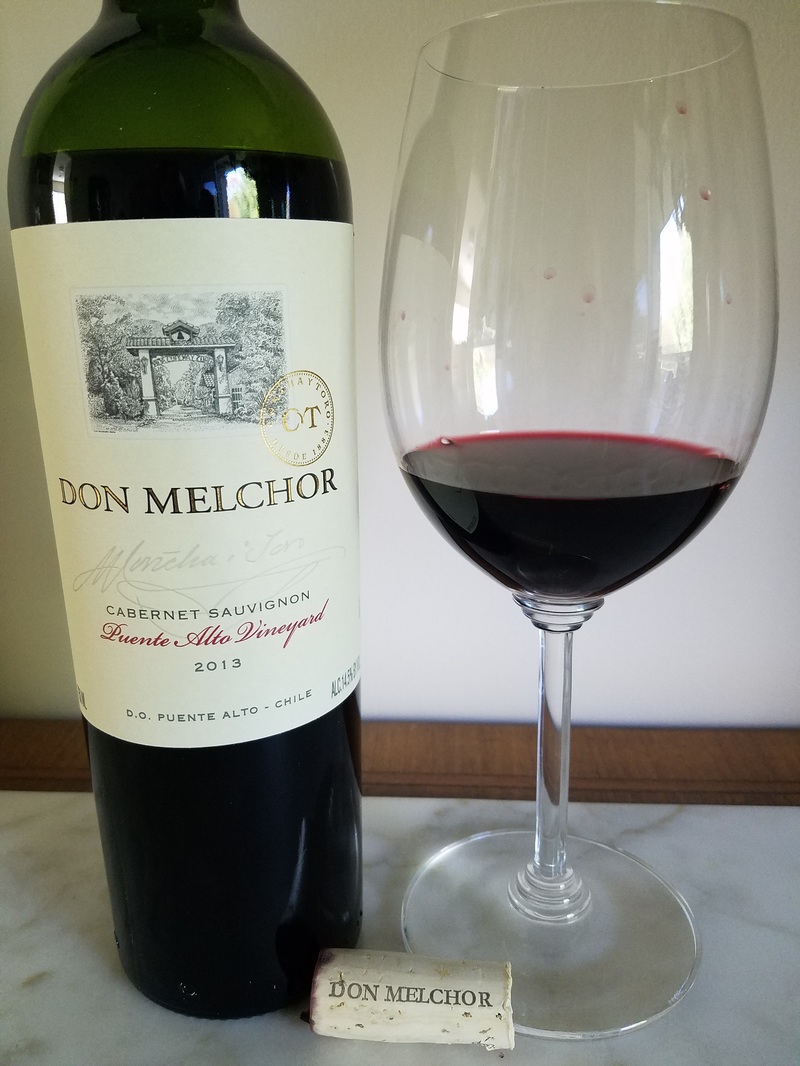 Alcohol: 14.5%
Price: $125
http://www.conchaytoro.com


I'm looking forward to sharing the rest of this bottle with friends this evening!

Cheers!
Penina