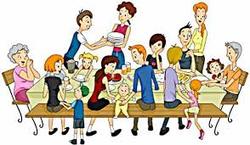 The holidays are upon us and for the past few days I've been immersed in cooking and entertaining. There is nothing better than celebrating with family and friends!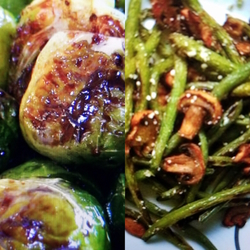 I'm trying to keep the meals as healthy as possible this season while adding a little twist here and there to vegetable side dishes. The roasted brussel sprouts with glazed balsamic vinegar and honey along with fresh green beans tossed with sautéed mushrooms, olive oil, pepper, salt and freshly squeezed lemon were a big hit at a recent gathering. With a few guests under the age of thirty, but over 21, I opened a few "friendly" wines that weren't too big but went well with the meal and seemed to please all.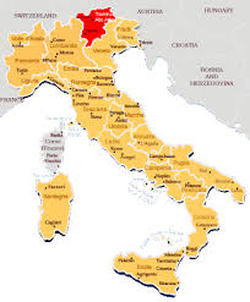 One of the wines that I served was a Pinot Noir Rolhüt 2015 Peter Zemmer from the Alto Adige – South Tyrol region of northern Italy. Although this region is ski country, it enjoys 300+ days of sunshine a year, with temperatures averaging 64 degrees during growing season. A perfect balance of warm days and cool nights sets the stage for producing aromatic wines with expressive character.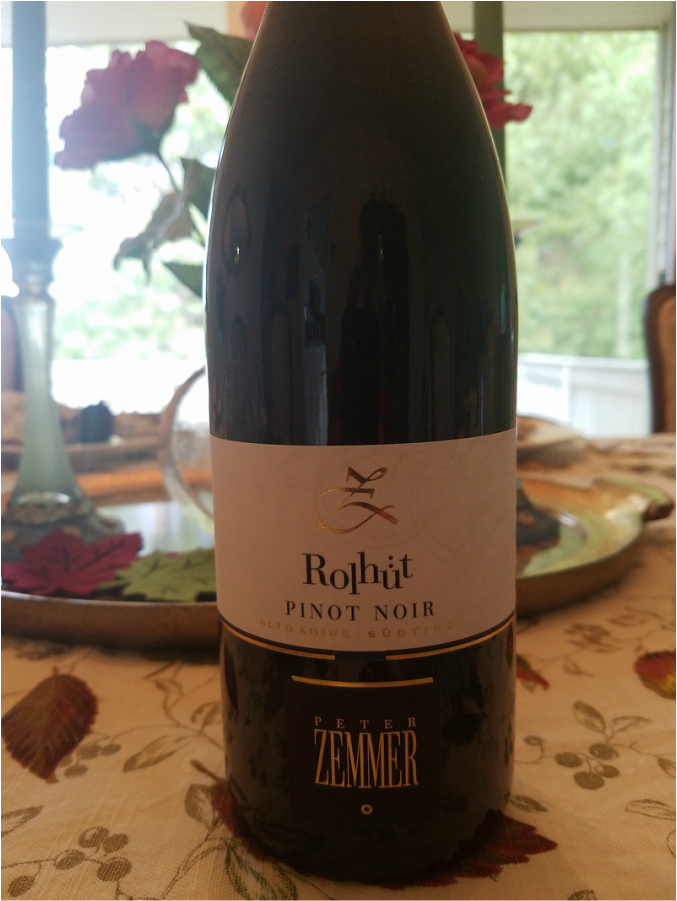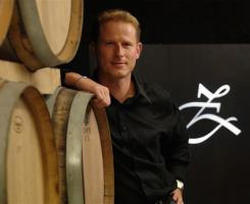 Peter Zemmer Winery is a third generation wine making family that was founded by Peter's grandfather in 1928 and is one of the oldest wineries of the Alto Adige region. The vineyards and winery are in the middle of the valley floor located in the tiny village of Cortina. Peter Zemmer's belief in organic farming and sustainability reflect in his high quality wines.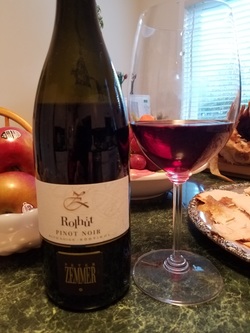 The Pinot Noir Rolhüt is 100% Pinot Noir and is ruby red with lovely aromas of cherry, red berries and a hint of rosehip. The palate offers a juicy combo of cherry, plum and red berries. Tannins are soft with a hint of spice on a long and silky finish. This wine is easy to drink and complements a wide variety of food. In fact, there was just enough left in my glass to sip with the homemade Key Lime pie! Perfect!
Alcohol: 13%
http://www.peterzemmer.com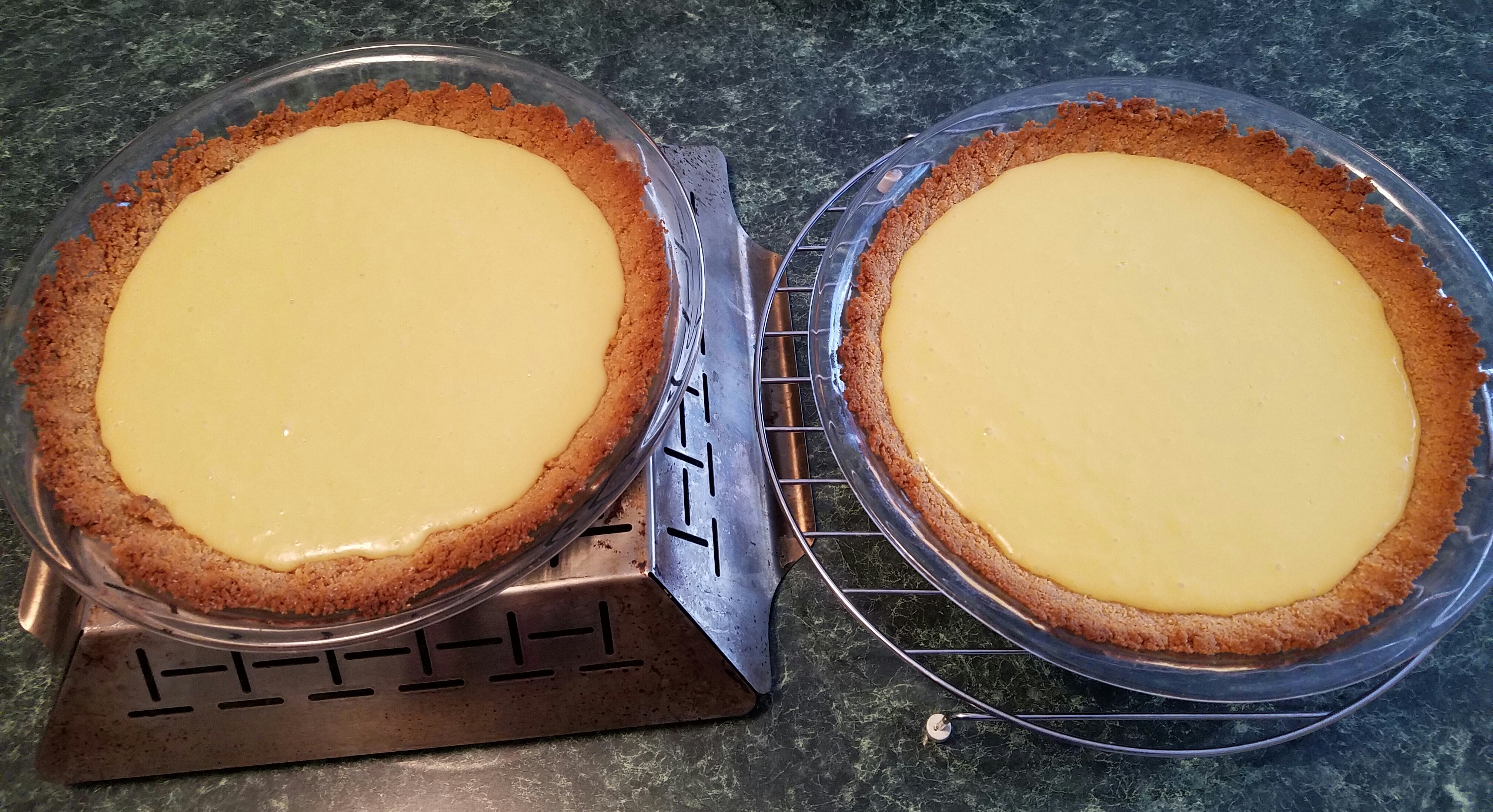 I'll talk about the other wines that I served in my next post!
Happy Sunday!

Cheers!
Penina

To leave a comment or if you have an inquiry, please contact me at wineknittercomments@gmail.com