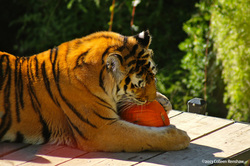 The autumn decorations are being put away until next year. And I'm chopping up the remaining pumpkins for my furry little friends outside.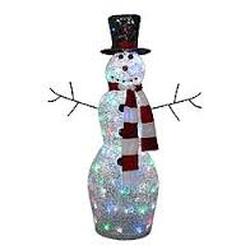 Now that it's December 1st, it's time to move on to the next holiday season. So, today I'm adorning the house with festive little twinkle lights and unpacking ornaments.


Before I move on to reviews and suggestions for "winter/holiday" drinks, I want to give a quick mention to a few more wines that I served on Thanksgiving.

Frontera After Dark are entry-level "night harvested" wines from Chile, produced by Concha y Toro. The dramatic dark labels with an outline of the Andes traced in gold, were designed to attract the US millennial market, "with research suggesting that they are more receptive to dark labels". I purposely opened these particular wines for the younger members at the table…the millennials. I was curious to see how the wines would be received. The below reviews belong to my young tasters!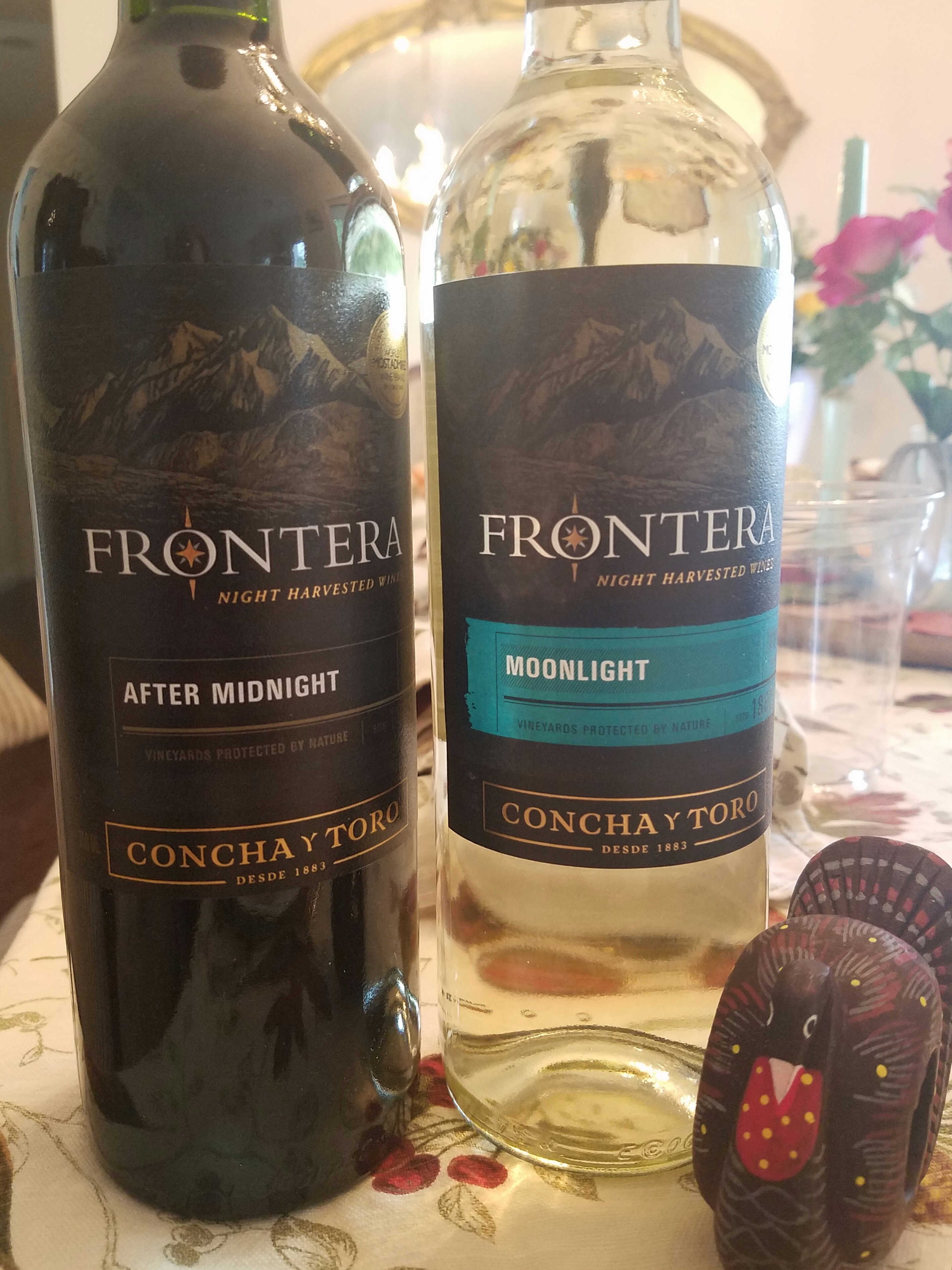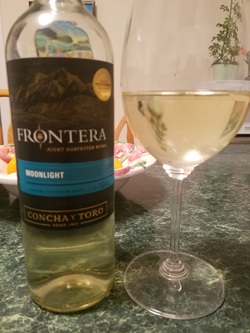 The Moonlight White 2015 is a Moscato based blend of grapes from Central Valley. A pale straw color with aromas of tropical fruit and flowers was followed by a sweet and gentle effervescence on the palate. A hint of pear lingered for a moment. This is a sweet wine and most of my millennial "tasters" preferred to move on to the next bottle. Alcohol: 9.5%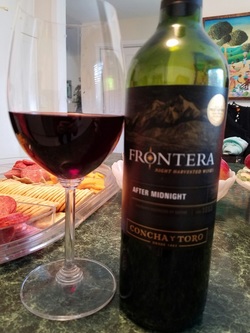 After Midnight Red 2015 is a blend of Cabernet Sauvignon, Syrah and a touch of Merlot from Itata Valley. The color is cherry red with fruity aromas. This is a medium-bodied wine with red fruit and a hint of vanilla on the palate. They liked that the wine complemented the turkey and side dishes instead of competing with the food. Alcohol: 12%

The price of these wines is about $6.00 and sold nationwide.

Happy Thursday!

Cheers!
Penina

To leave a comment or if you have an inquiry, please contact me at wineknittercomments@gmail.com