A few days ago I was sitting with a pile of yarn, contemplating my next project.


It was also cocktail hour, so I decided to open a bottle of Famille Ligneres 2005 las vals that had been sitting in my refrigerator since the beginning of summer.

This delightful wine is made from 80% Roussanne, 10% Grenache gris and 10% Vermentino. It had a yellow to gold color with a soft aroma of peaches and a light floral essence. I tasted apricots, spices and a hint of honey. Check out their website and story at http://www.familleligneres.com/story.html.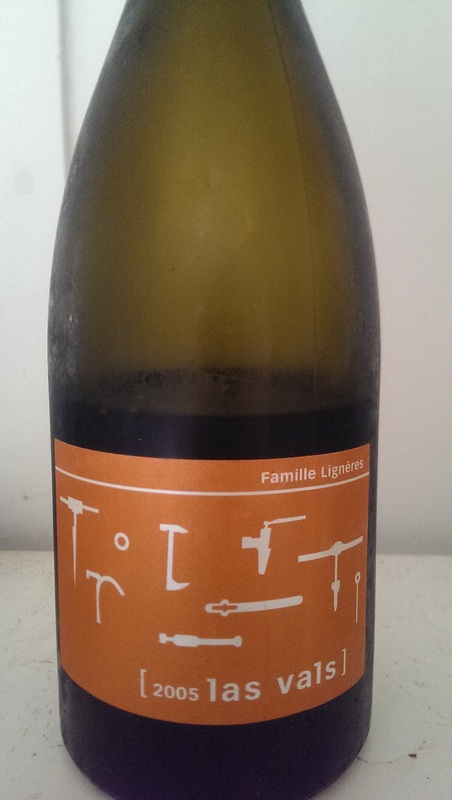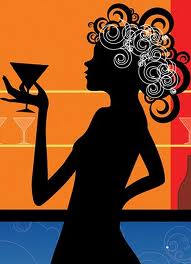 Although I never did decide what texture or color yarn I wanted to use, I did enjoy my cocktail hour!


Cheers!
Penina