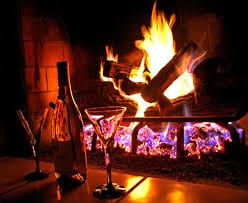 In between the snow and frigid temperatures this past weekend, I ventured out for a holiday party and some good cheer. However, most of my time was spent nesting at home and enjoying friends.


Since the cold weather had me craving warm and hearty meals, I put my slow cooker to good use. I made vegetable lasagna, red lentil chili and barley and chickpea risotto. If you would like the recipes, please email me.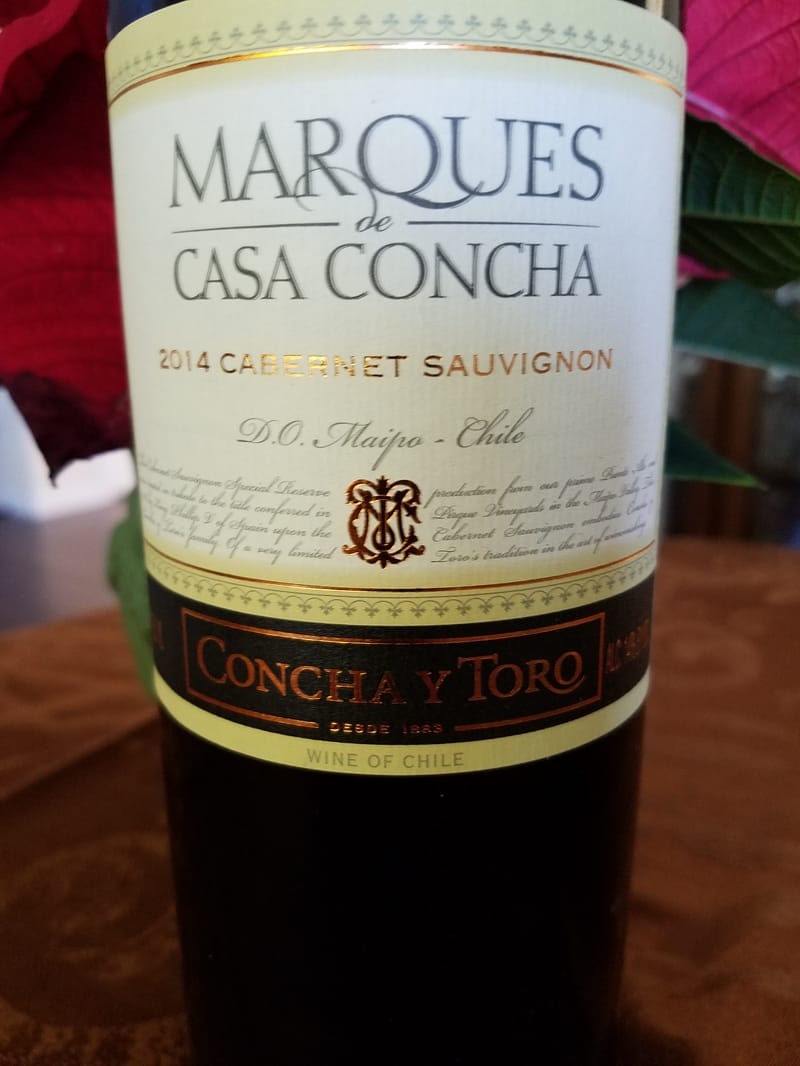 To accompany the meals, I gravitated towards "generous" red wines. One of the wines opened was a 2014 Marques de Casa Concha Cabernet Sauvignon, another wonderful treat from Concha y Toro. Marcelo Papa, one of five lead winemakers at Concha y Toro, makes the Marques de Casa Concha wines. It is also interesting to note that Marcelo Papa is winemaker for the very successful Casillero del Diablo wines which I have tasted and reviewed. The grapes for Marques de Casa Concha are handpicked from single vineyards, except for the Cabernet Sauvignon, which is a blend from the Puente Alto and Pirque vineyards located close to the foothills of the Andes Mountains in the Maipo Valley of Chili.

The blend is 92% Cabernet Sauvignon, 6% Cabernet Franc, 1% Merlot and 1% Syrah. The color is midnight ruby with lively aromas of dark fruit and black cherry. Smooth and silky on the palate, the wine is layered with rich and lush fruit, blackberry, plum and spice. Hints of pepper and fennel mingle with the fruit on a long finish. Needless to say, this wine would pair well with any hearty meal!

Alcohol: 14.2%
Price: $25


I can't wait to open the Concha y Toro Marques de Casa Camenere and Chardonnay.